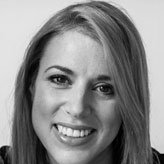 About Steph Hendries
Steph Hendries is a journalist and editor based in London. She has written for a range of consumer and business publications including The London Evening Standard, The Manchester Evening News, Construction News, Ideal Home and Homes & Gardens.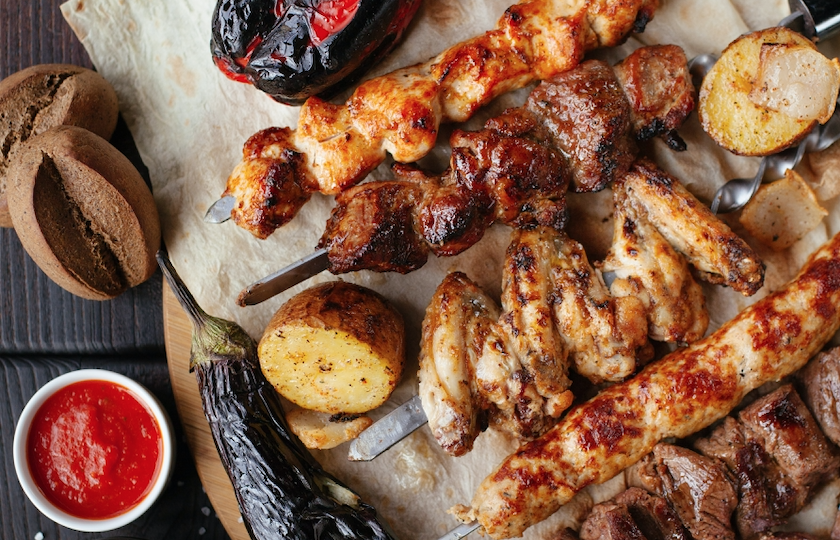 In the Food Safety Modernization Act, the FDA outlined areas that needed to be addressed. These included; preventative controls for human food, preventative controls for animal food, produce safety (ensuring minimum standard for growing, harvesting, packing and storing produce), foreign supplier verification, food certifications bodies, compliance and mitigation plans and sanitary food transportation.