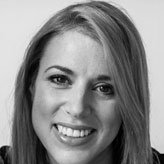 About Steph Hendries
Steph Hendries is a journalist and editor based in London. She has written for a range of consumer and business publications including The London Evening Standard, The Manchester Evening News, Construction News, Ideal Home and Homes & Gardens.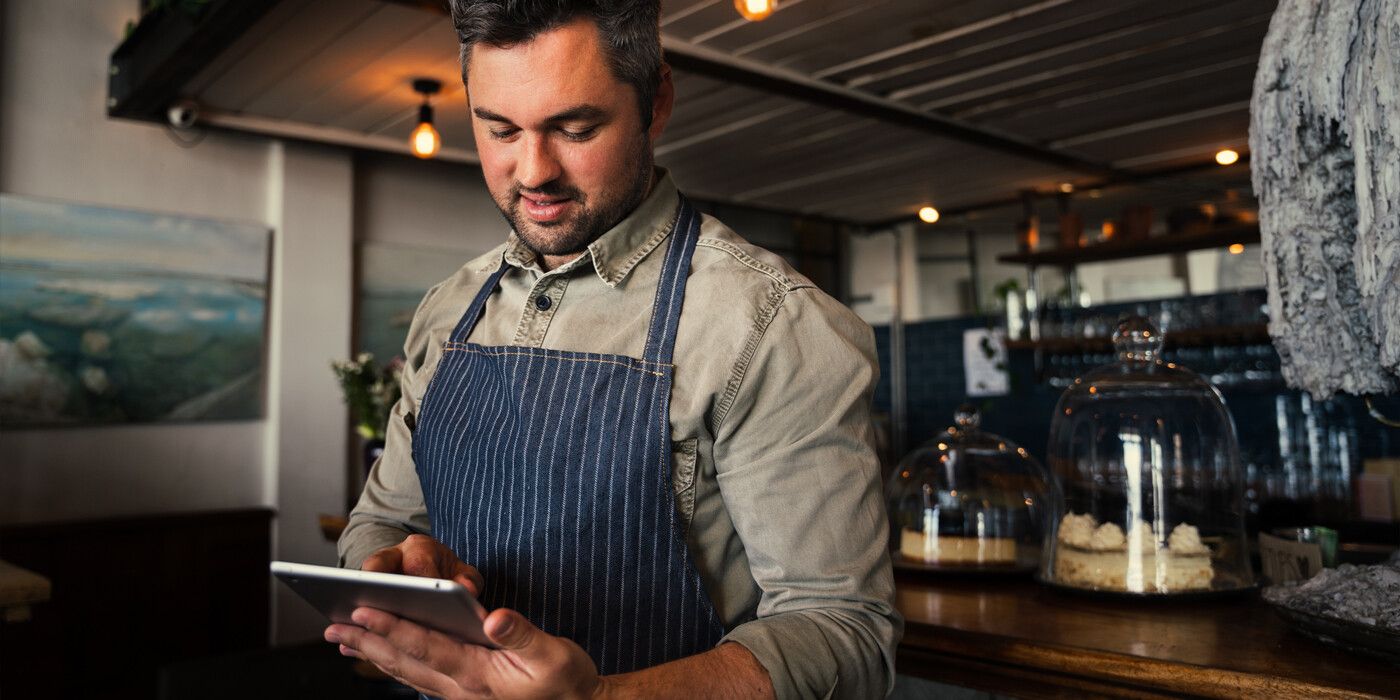 Whatever platform you use, adopting a digital logging system allows you better insights across your business, eliminating risk, stress and potential problems. It helps you manage daily tasks and any incidents that might occur.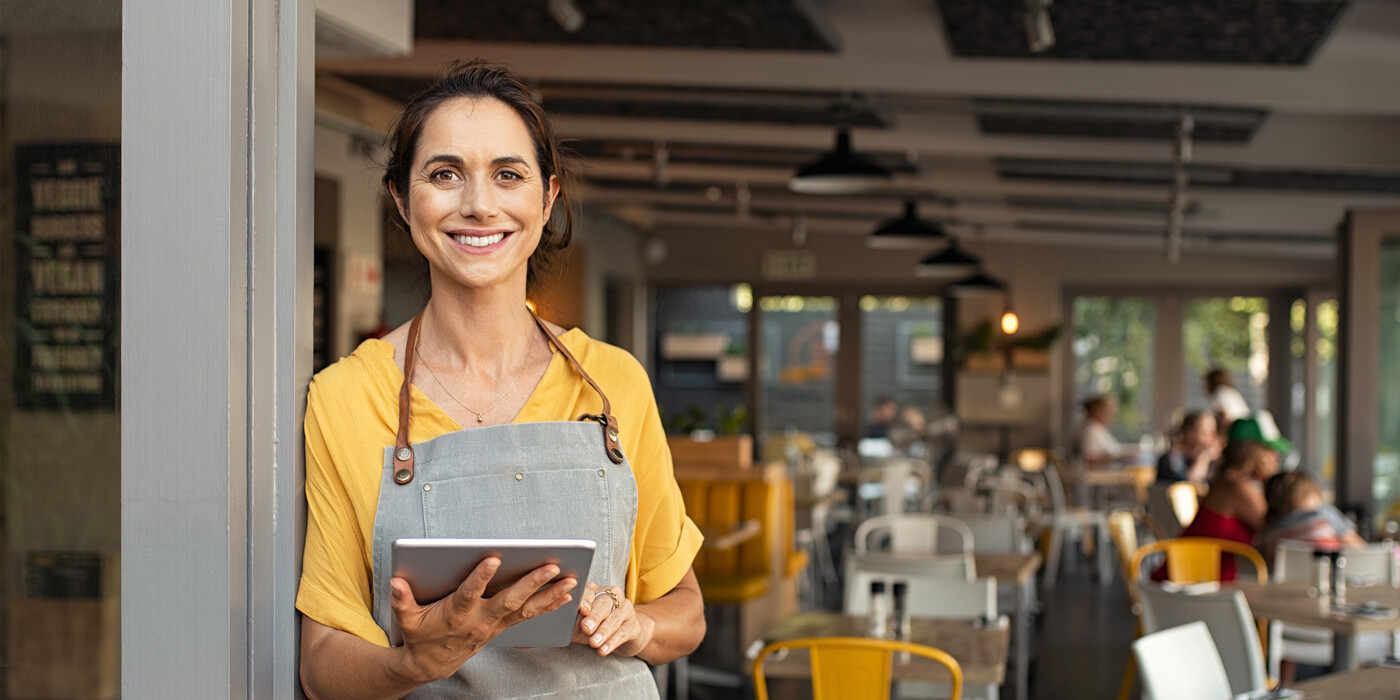 From dealing with customers to motivating your staff, there are many ways to make your business run in a more efficient way. Take a look at five simple tips that can help drive your restaurant forward.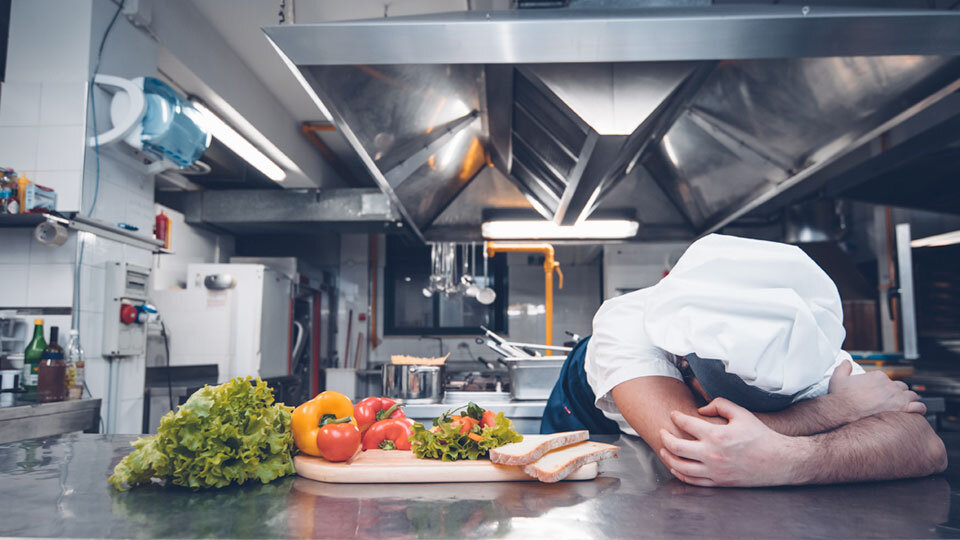 A health inspection can happen at any time and without prior notice. We look at how to ensure you have the correct procedures in place to make the experience as stress-free as possible.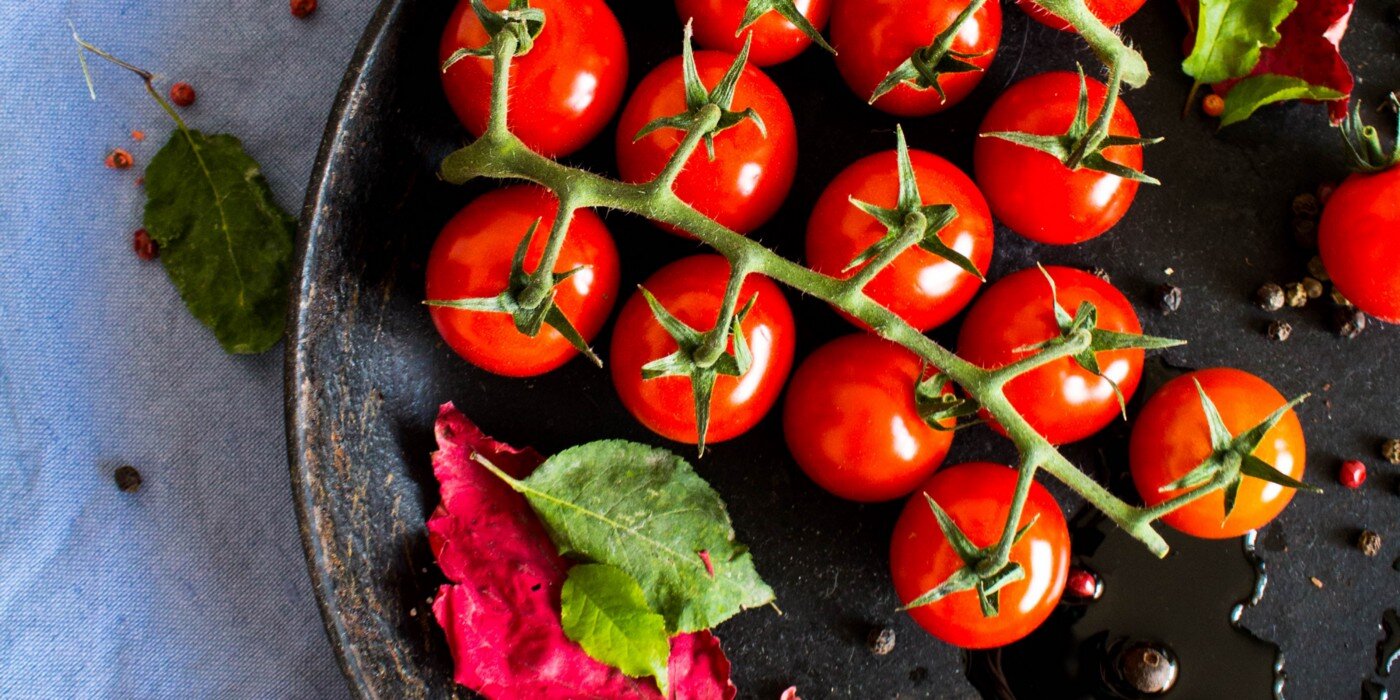 From a restaurant's perspective, food waste can mean thousands of dollars worth of unused stock. We look at how businesses are tackling waste using clever technology.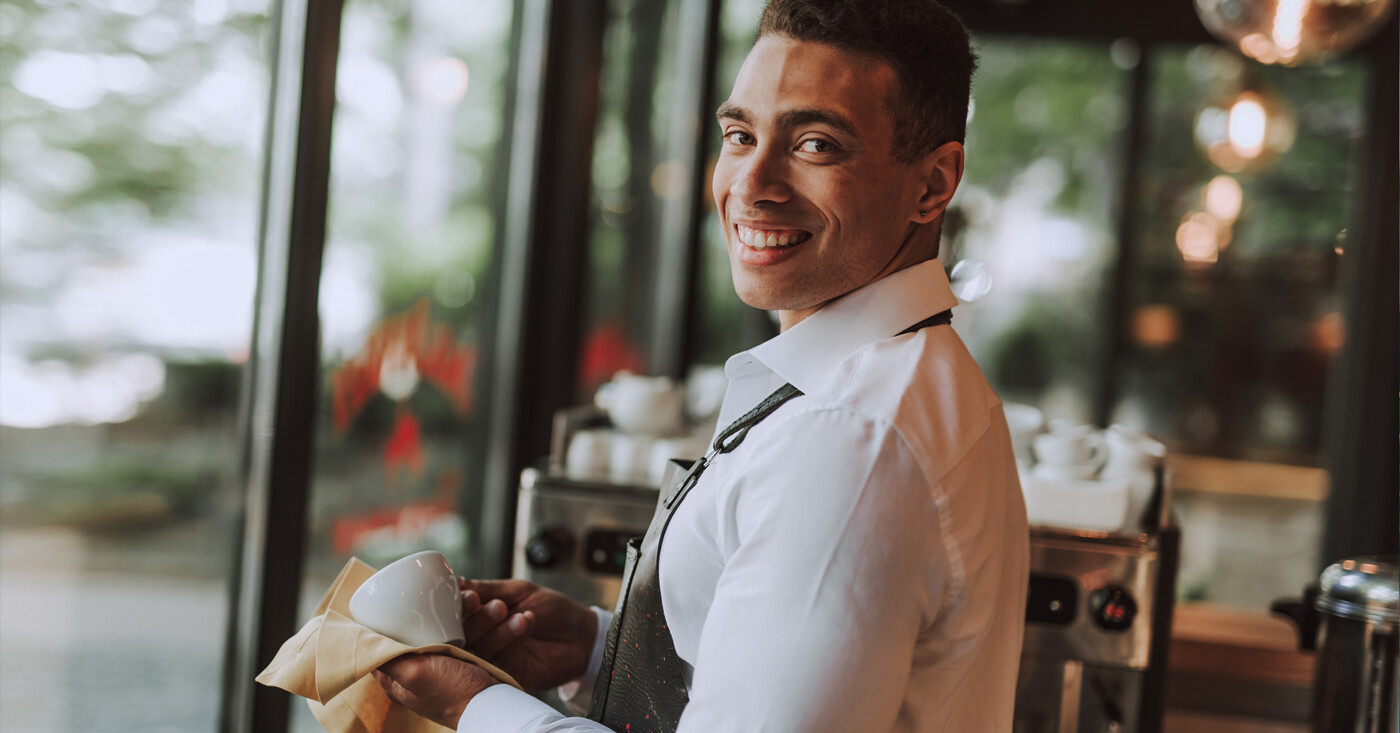 From clever AI solutions to digital apps, there are many ways we can make use of technology to support our businesses.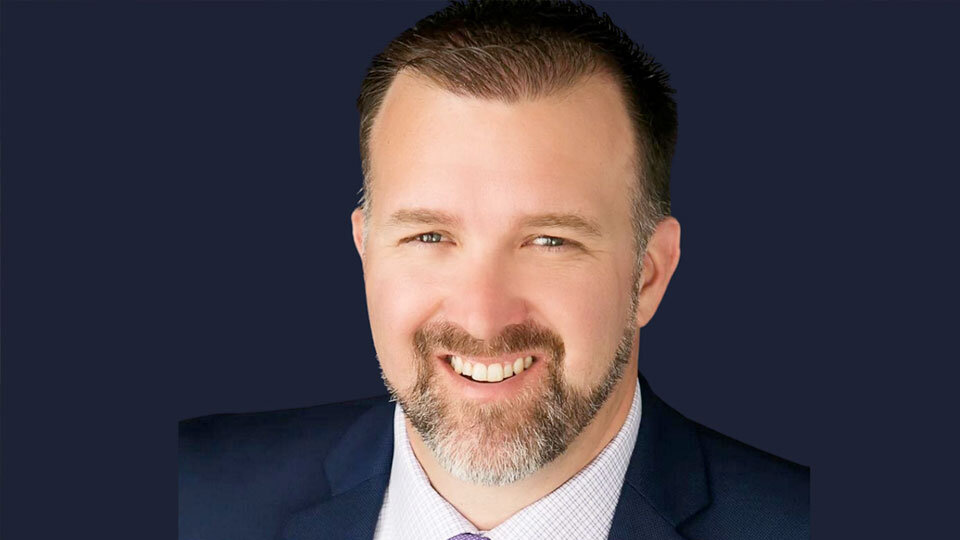 Troy Hooper's story is rich and varied, from working with boats to transforming restaurants. He is a man of great positivity and drive and a key figure in the restaurant industry.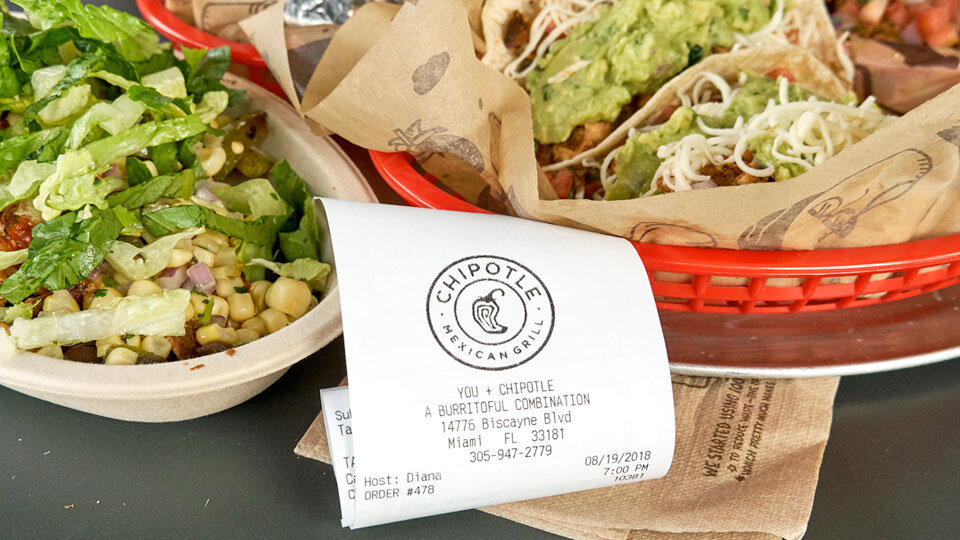 After Chipotle received a $25 million fine for breaching food safety standards, we look at what can be done to ensure proper checks are in place.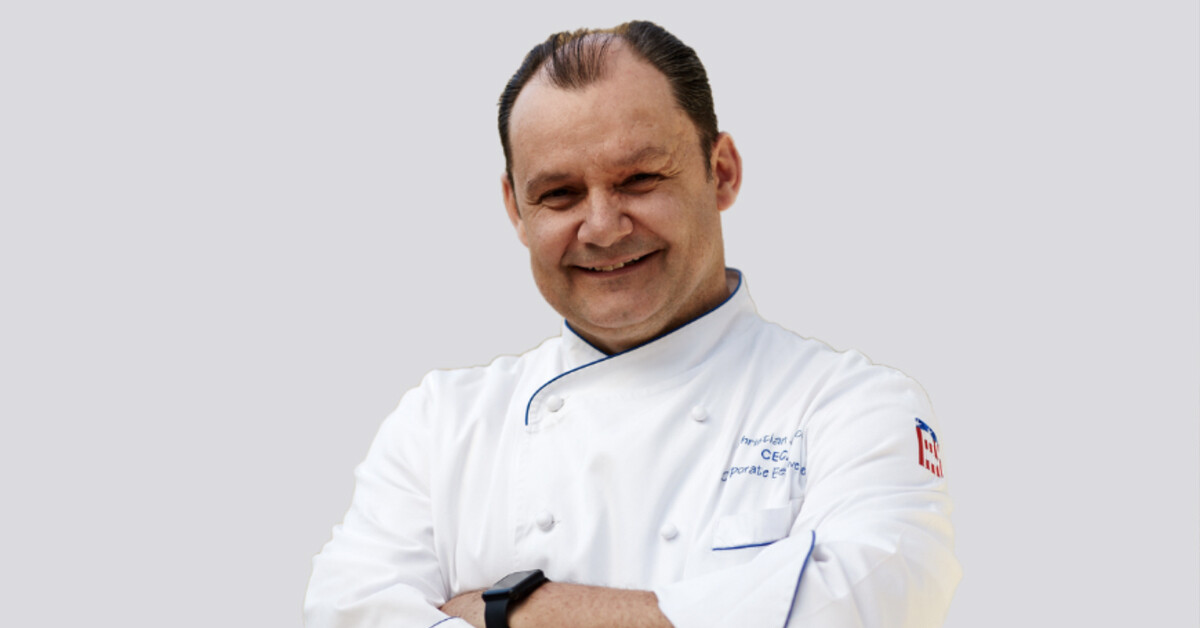 For Christian J Fischer, a well-known chef and industry consultant, cooking is all about 'creating memories'. From his childhood working in hotels to his career in culinary development, he's always considered it to be a medium that 'brings people together'.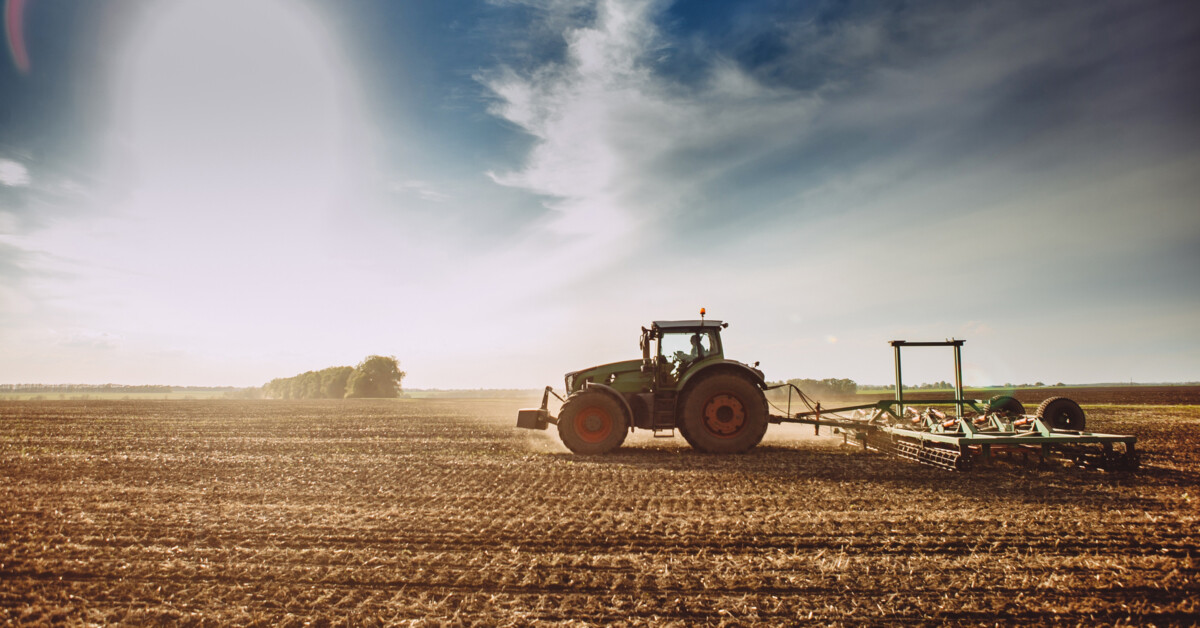 In the restaurant industry, we're keen to operate our businesses in a sustainable manner. We've asked the experts for advice on navigating the challenges of food supply for a happier, healthier and more sustainable world.