Purchase our Alerts solution and you can avoid stressful refrigeration failures, paper audits, stock waste and foodborne illness incidents
Our clever AI monitors up to 1500 temperature readings per day and alerts you if anything is off.
Our preventative AI analytics gives you complete visibility over your kitchen – wherever you are. So you'll never miss a thing.
Alert system works for up to 20 pieces of monitored equipment. For larger kitchens, please contact our sales team.
Alerts Subscription Cost:
$650/month
You can access our Temp Alerts functionality by syncing up your sensor data and uploading a floorplan of your kitchen.
This will allow you to set up temperature monitoring, providing readings and alerts for all your hot and cold storage equipment.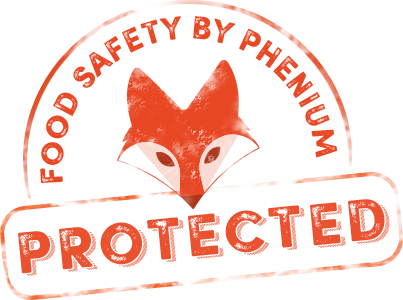 Get a free demo of Phenium's food safety technology.
See for yourself why our customers in over 500 locations trust Phenium to automate and make food safety simple.