The clever data app to run food safety, manage kitchen tasks and monitor daily operations.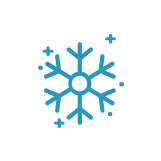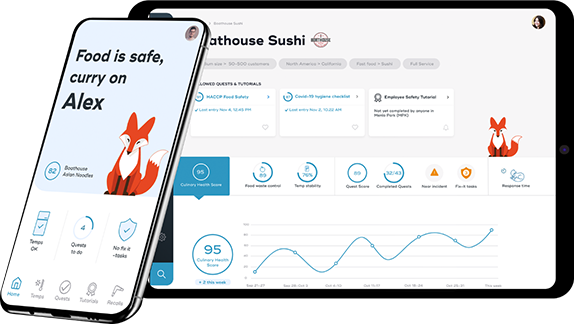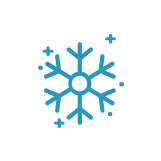 Keep on top of your kitchen equipment and ensure your operations are running efficiently.
Monitor your kitchen from wherever you are with Phenium's clever Alerts feature.

Phenium's AI powered system records up to 1500 temperatures per day and alerts you if something is off.
Your team can access real-time and predictive data which will monitor the efficiencies of your hot and cold storage.

Reduce food waste with clever temperature monitoring and recall alerts to avoid risk of illness and fines.