Food safety
has its challenges.
Don't let a food safety incident impact your business, stay one step ahead with powerful kitchen intelligence.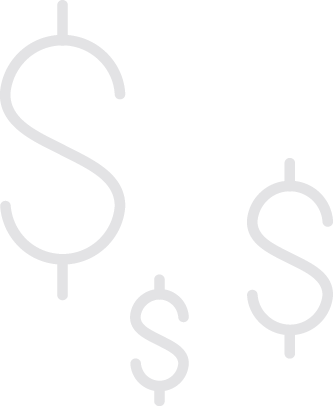 Top food safety challenges.
Cost
A typical commercial kitchen spends over 2,200 work hours/year on logging temperatures with paper and pen.
Fines and closures
Non-compliance fines can be up to $10,000 per violation and forced closures can last for months.
Equipment failures
Restaurants lose over 1/3 of purchased food because of food safety concerns.
Risk
Food service industry financial risks are high, as a single foodborne illness outbreak typically costs between $6K-$2.1M.
Stress
The complexity of food safety is stressful. About 70% of chefs say work stress impacts their mental and physical well-being.
Phenium real-world use cases.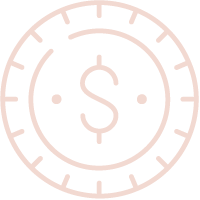 Tachi Palace Casino Resort has been able to manage food safety across their entire site using clever technology.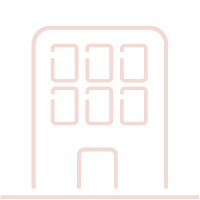 InterContinental Mark Hopkins were looking to avoid food waste and run their cooling equipment as efficiently as possible.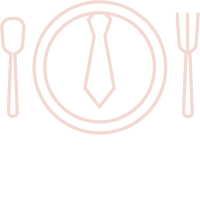 Asian restaurant Boathouse was able to improve performance and processes in the business by adopting Phenium's Temps and Quest solutions.