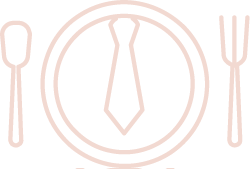 Boathouse Asian Eatery in California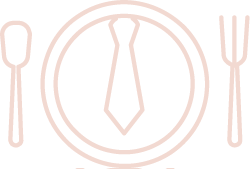 Boathouse Asian Eatery in California
Boathouse was able to improve performance and processes by adopting Phenium's Temps and Quest solutions.
Temperature logs are part of regulatory HACCP processes and require noting refrigeration temperatures four times a day.
Adopting Phenium's digital sensor based temperature logging and Quest solution, an automated paperless system.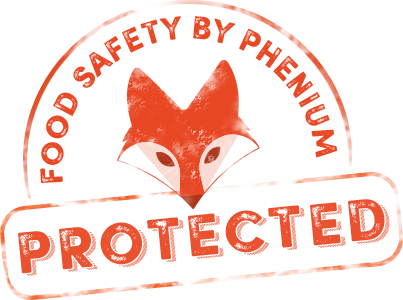 Get a free demo of Phenium's food safety technology.
See for yourself why our customers in over 500 locations trust Phenium to automate and make food safety simple.