Automated food safety monitoring systems.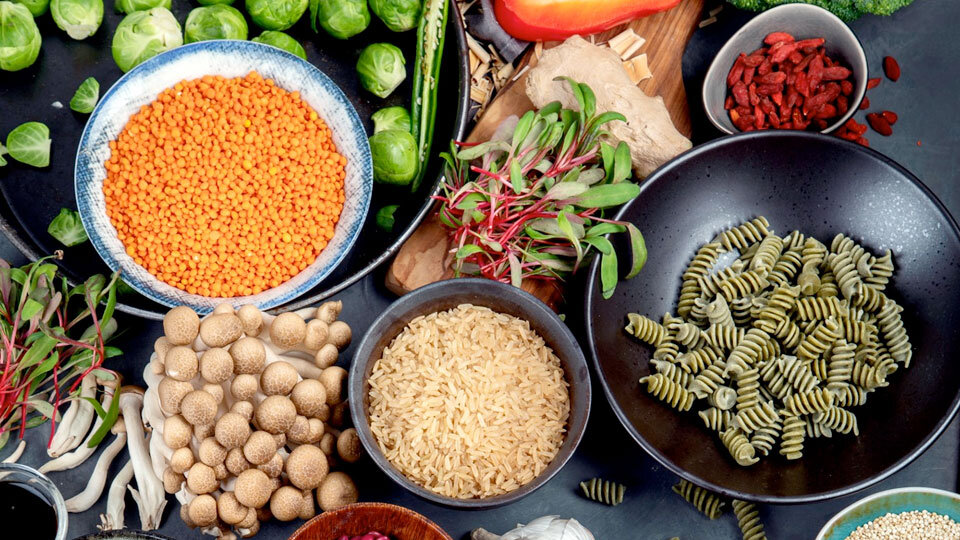 So you've got your business running like clockwork. You've got a great team, a foolproof set of standard operating procedures and a clear, clutter-free kitchen. However, that's not enough. You also need a belt-and-braces style approach to food safety.
Now, let me introduce myself, I am Elliott, an AI service fox here to sniff out any problems with your kitchen. I can provide clever safety solutions for your business.
And let me tell you folks, food safety doesn't just happen. It takes foresight, watchful monitoring and the ability to make clear, actionable changes. And that's where an automated system can help.

What is an automated food safety monitoring system?
An automated food safety monitoring system may sound pretty high-tech, but it's really just an opportunity to use digital data to carry out a host of checks and balances in your kitchen, making restaurant management much easier.
My intelligent AI-based system allows you to capture live, dependable data wherever you are, ensuring you are on top of food safety incidents before they happen.
What are the benefits?
When food temperatures or kitchen equipment reach certain limits, an alert will allow you and your team to resolve things quickly, ensuring that you remain compliant with food safety regulations.
My smart app also flags when essential tasks are not being carried out so you can step in and get things done, again ensuring that standards are always met.
As you know, storing food at correct temperatures extends its shelf life. With my watchful ears and AIs I can provide a full picture of everything in your kitchen, so you can cut down on food waste.
My app also issues real-time recall notifications, again reducing food waste and any risk of foodborne illness. Fox-tastic!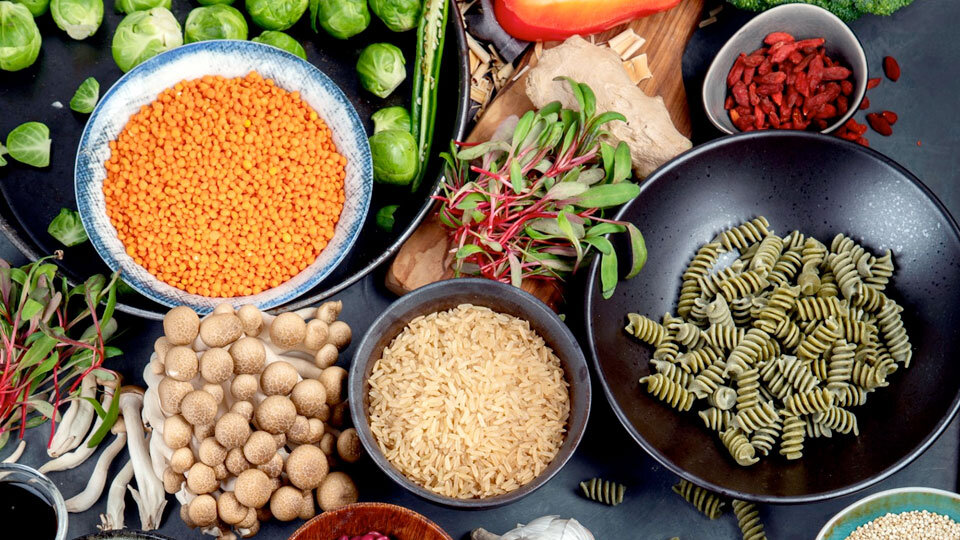 What does it mean for my business?
With my super smart automated food safety monitoring system, you can consistently make safe, high quality food your competitive edge.
How does it work?
Firstly, my dedicated customer care team will help you install the temperature monitoring system in each location.
Once installed, you're ready to connect to the app and unlock a new level of food safety support.
My team will help you upload the relevant information so you have Alerts and Fix It orders set up.
You'll receive real-time notifications alerting you if something is off with a process, a machine or a temperature. It means that you can perform swift corrective actions in no thyme (!), allowing everyone to get back to work and stay safe.
Can anyone in my team use it?
Myself and the entire Phenium crew suggest you ask every member of the kitchen to download my smart app — there's no limit on the amount of people that can use it at any one time.
By ensuring that everyone in your kitchen downloads the app, all your staff can take responsibility for food safety. It means that everyone can have a watchful eye on what's going on. This is particularly helpful if you need to manage an incident remotely.
Remember, building a culture of food safety in your business is vitally important. As my furry AIs and sensitive nose knows, it will pay-off long term.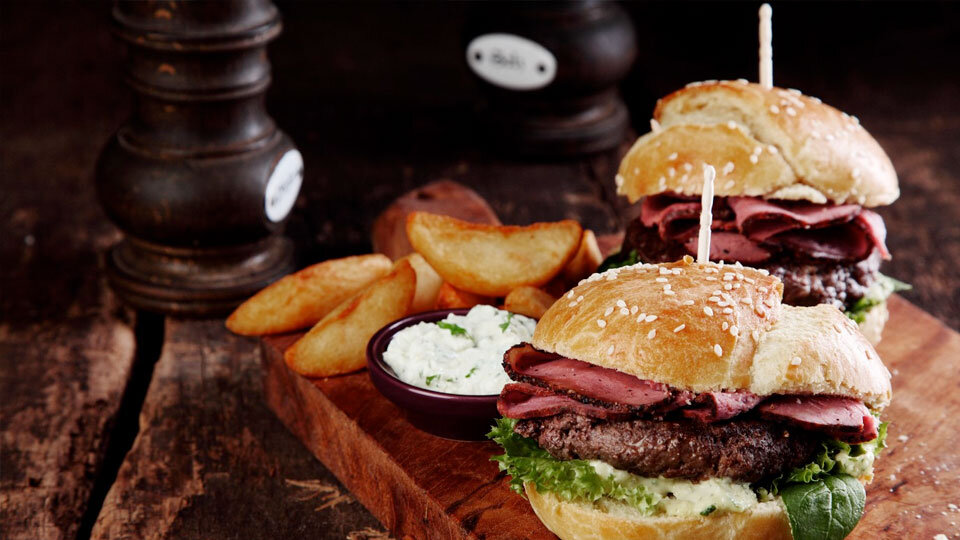 What else can we use it for?
Sifting through a mountain of manuals and instructions? Upload them directly to my app to make it easier to share with your staff. The app also provides training on all aspects of food safety so it's a game-changer for your team, especially new starters.
Your staff can use the app to log tasks and take ownership of their to-do list! Ta da!
My clever data also provides a culinary health score based on an algorithm that combines fridge, freezer and holding temperature sensor readings and the status of your teams' safety logs and checklists. It not only keeps you informed, it allows your staff to optimize procedures and equipment, helping everything run more effectively.
So join me, Elliott the fox, in taking control of your kitchen and beet-ing foodborne illness one paw at a time!