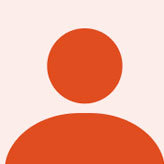 About Matt Bierce
Matt Bierce bio goes here…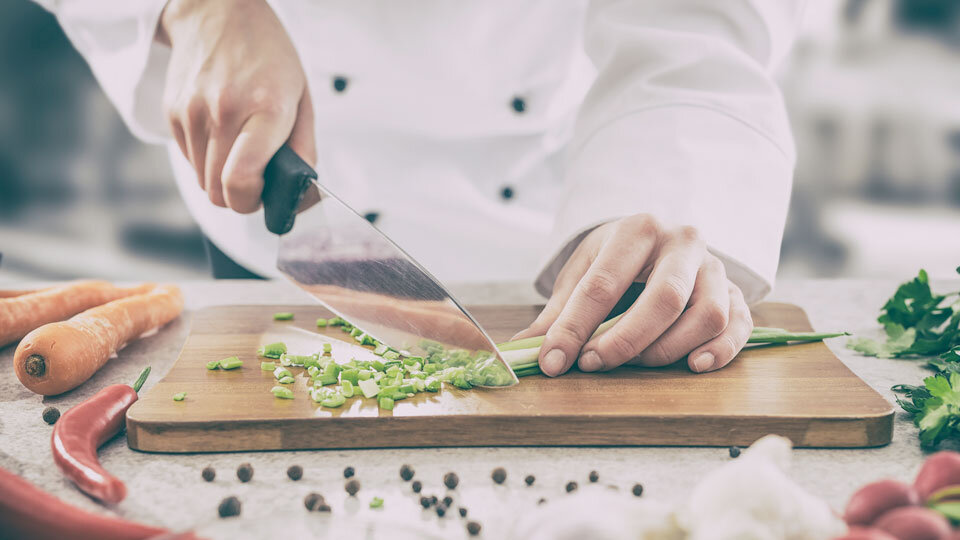 What if you could build a team culture that educates your staff to own and proactively manage food safety themselves? What if there was a way to minimize the human error inherent in restaurant operations while empowering your staff?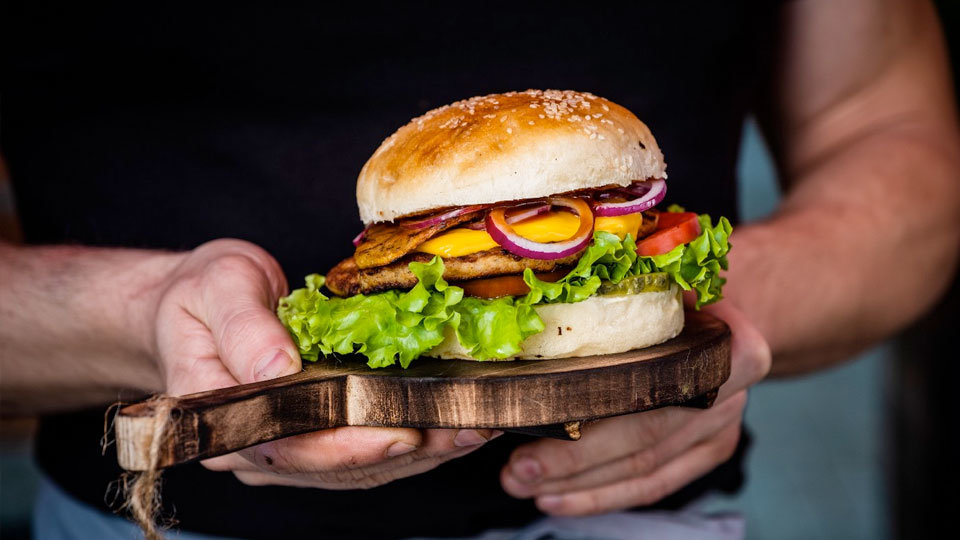 We all "know" the value of maintaining a good reputation but reading and replying to online reviews can be a nerve-wracking part of running any business. It's especially true for restaurants, so how can you make sure your food safety scores aren't negatively impacting your revenue?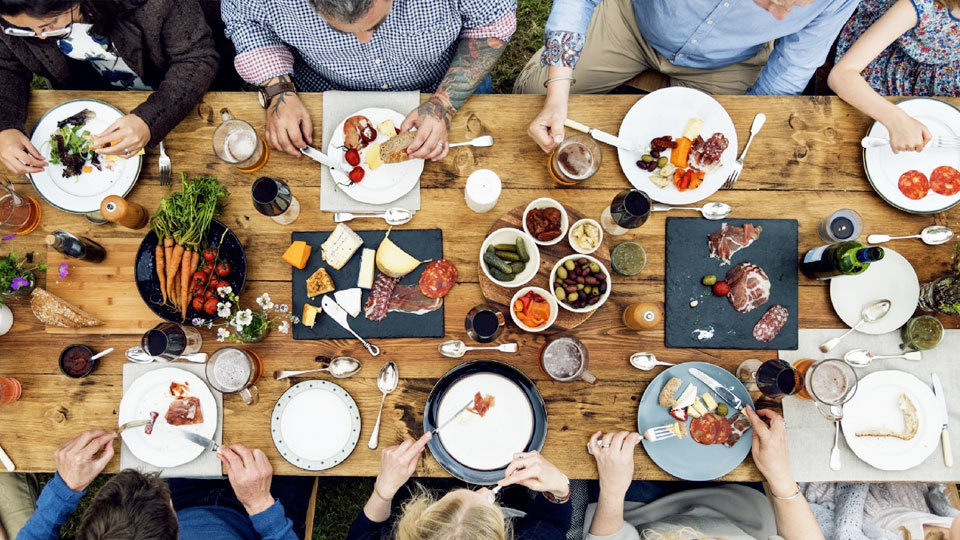 There are big reputational and financial upsides for restaurants that can successfully manage their health safety status. And the tools for doing so are readily available. Food safety scores can now be turned into an ROI-generating asset.