Restaurant management: Are public health scores hurting your revenue?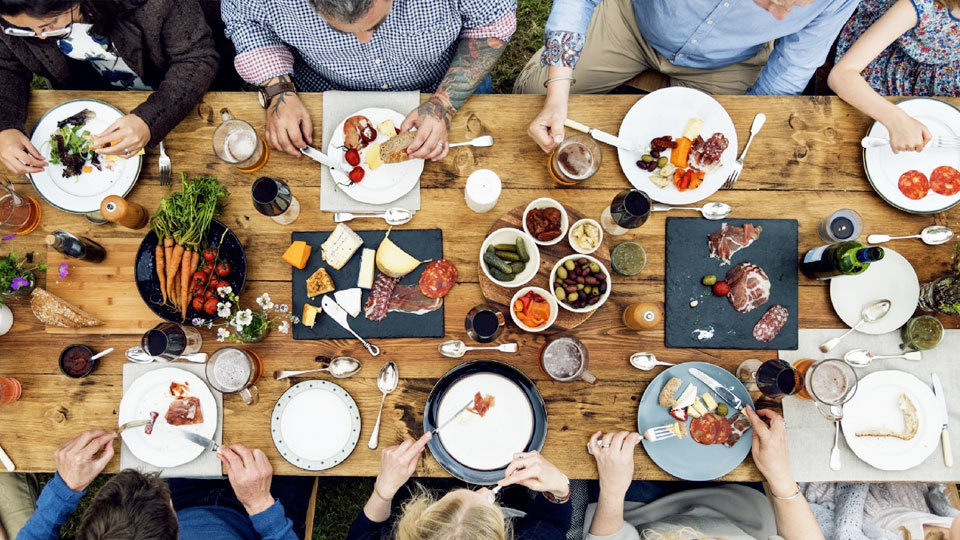 Seen your restaurant health scores on Yelp?
Ugh, right?
Sorry to say it but you're not alone. People and potential customers everywhere are starting to pay attention. And restaurateurs who don't are likely going to soon be paying dearly for it.
Not worried? Chew on this recent Harvard Business School study, which showed that those Yelp scores can lead to a hefty 12% drop in purchase intentions for restaurants with poor scores. 12%! That means 12% less traffic, 12% less revenue and 12% less certainty in the ability to place orders, pay staff, and keep the lights on. For many of us, 12% is a make or break difference.
This an unquestionably scary new reality for restaurants not used to displaying health scores publicly, but as you've probably guessed, this knife most definitely cuts both ways. There are big reputational and financial upsides for restaurants that can successfully manage their health safety status. And the tools for doing so are readily available. Food safety scores can now be turned into an ROI-generating asset.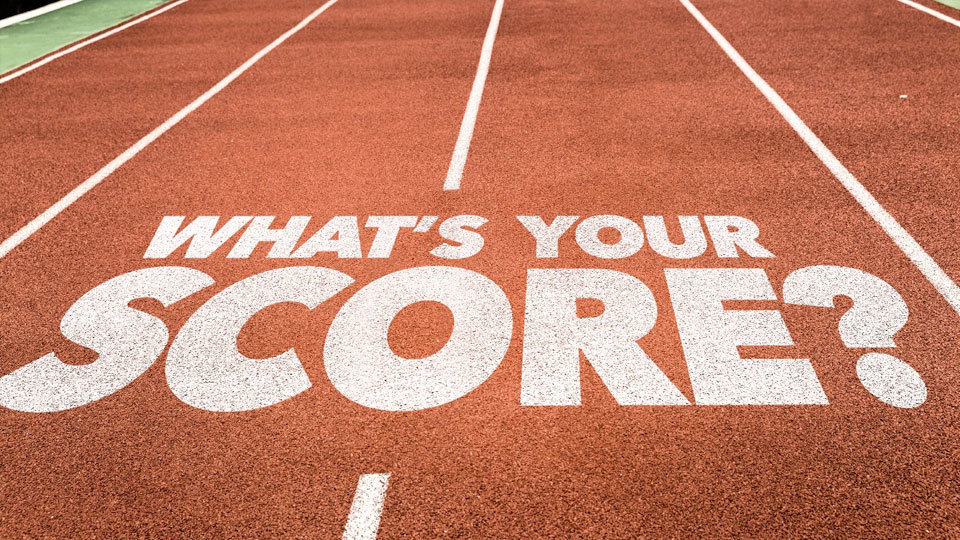 The spoils of score
Right now, only a handful of U.S. cities require the display of grades for restaurant health but those that do generally report positive results, both for consumer health and business sustainability. Take this study from L.A., where research conducted shortly after letter grades were introduced in 1998 showed that A-rated restaurants earned an average of 5.7% more revenue than before, while receipts for B-rated restaurants remained flat, and C-rated establishments earned 1% less. Oh and by the way, food-borne illness hospitalizations in the city fell by about 20%. That's what you call a win-win.
Fast forward to today, when online reviews are the number one thing 62% of diners consider when deciding on a restaurant (according to GoDine), and you can easily imagine how big of a toll a low score could have on your business.
But that's just a piece of the pie.
Besides helping you maintain a good reputation, investments in proactive food safety can help you avoid potential fines and lawsuits, reduce the time and effort required for keeping records and health department reporting, reduce food waste caused by malfunctioning equipment, and even potentially reduce insurance costs. Most of all, proactive food safety keeps you ahead of food borne illness issues before they even start.
And that, my friends, is priceless.
Check out part 2 of this series where we'll look at specific ideas for leveraging those pesky online reviews and your social media accounts to build business growth and how automated food safety monitoring systems can help you stay steps ahead of health inspections.