Digital logging for restaurants.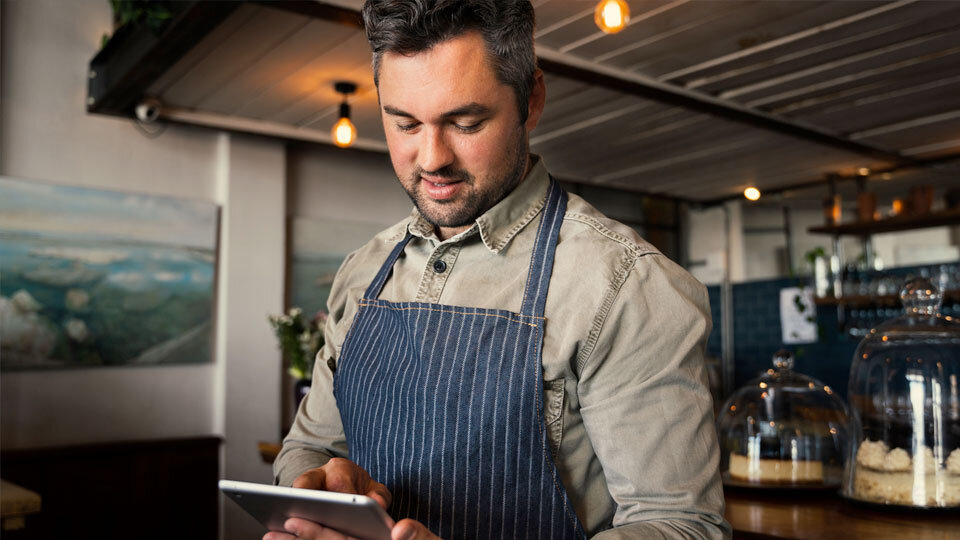 Digital logging might sound techy, but it simply refers to the process of recording and keeping track of frequent tasks and information. In a restaurant, this is super important for a variety of reasons; whether keeping track of staff attendance and arranging cover accordingly, or checking temperature readings to ensure food adheres to safety standards.
However, digital logging is a cumbersome, often time consuming task. Plus in order to ensure all HACCP daily food safety checks are carried out, there needs to be a central place where these tasks are logged.
For most restaurant owners turning a checklist around multiple times a day is an exercise in discipline and patience. First you need to ensure all staff are aware when and how these checks are taking place and then you need to log, track and monitor. Fortunately, there are several ways to take on this challenge and they aren't all time-consuming and long-winded.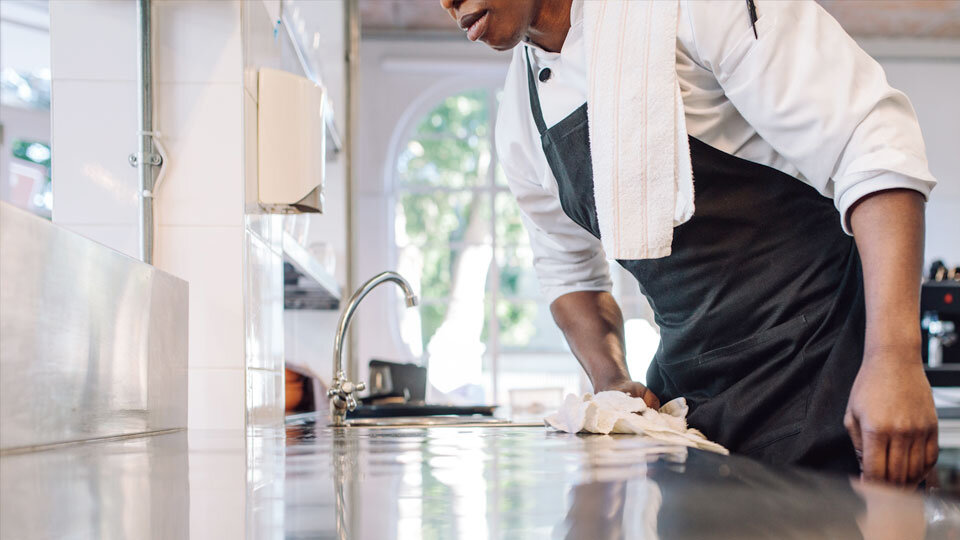 Embrace technology
It seems like technology is being used in all manner of ways to make businesses more efficient, but how can technology help when it comes to running your kitchen and keeping track of processes?
A good digital logging system, such as Phenium's smart solution, will monitor and measure vital stats in your kitchen, then use push notifications or alerts to update you. This means you don't need to be actively monitoring, instead you'll be reminded, so you can stay on top of things.
Improving accuracy
In the past, digital logs have been completed manually with staff taking analog readings and noting them. These manual methods can lead to problems, especially as the chance of human error is high. Digital logging is therefore highly effective when it comes to dealing with food safety temperature readings.
Most modern methods of digital logging involve automatic readings from smart sensors and probes.
Phenium's clever system uses AI sensors which automatically record up to 1500 temperature readings per day, freeing up time for your staff to focus on other tasks.
Another great aspect of digital logging is that it can simplify your processes and remove paperwork. Having a central place where you can store all your training certificates, SOP's and any other HACCP information is invaluable, especially in a busy and sometimes stressful kitchen.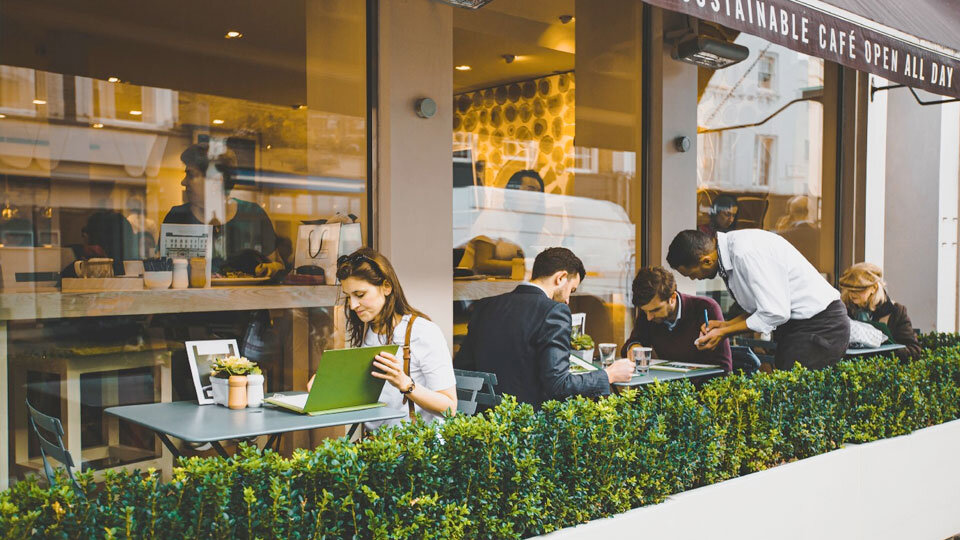 Bringing you peace of mind
Whatever platform you use, adopting a digital logging system allows you better insights across multiple locations, eliminating risk, stress and potential problems. It helps you manage daily tasks and any incidents that might occur.
By using an app such as Phenium, you can delegate follow up work for your staff. For example, if a digitally logged checklist confirms that the food disposal area was not cleaned at the set time, you will receive an alert and can activate a Fix It order and assign it to the relevant member of staff.
Another, and perhaps most important aspect of digital logging is that when that all-important health inspector comes to visit, you can extract data quickly for reviewing purposes. This means you never need worry about health inspections again.