Phenium talks to… Fran Currie, a plant-based chef.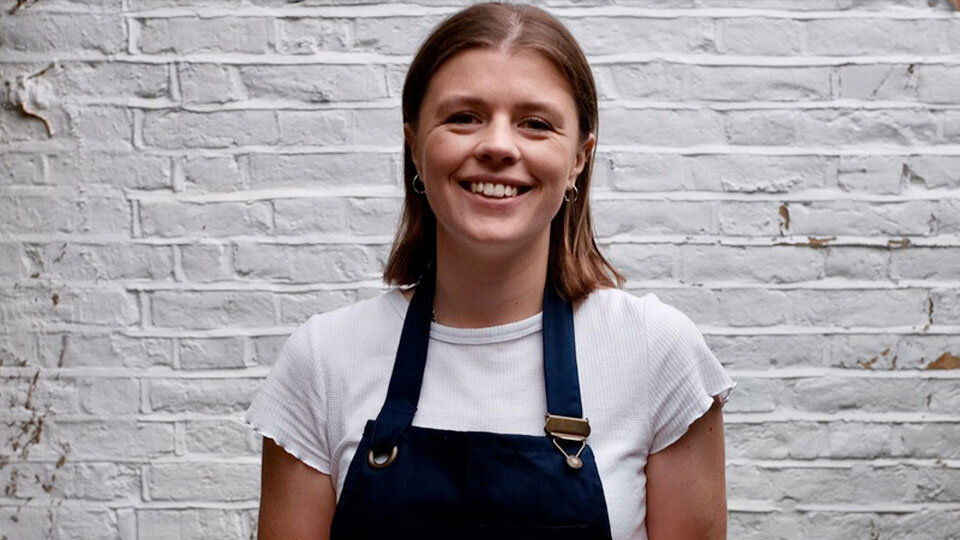 Fran Currie is an up and coming plant-based chef, committed to vegan food and sustainable produce. For the past 18 months she has thrown herself into the world of private catering, having completed a stint at culinary school. But in the preceding years, she has done everything from food marketing to working in a dark kitchen. "Now I mainly do dinner parties, retreats and fridge-filling, which is essentially meal prep for people who are time-poor, but have disposable income," says Fran, who works predominantly in London, but travels around the UK based on her clients' requests.
Fran grew up in Oxfordshire and remembers receiving her first cookbook from her Granny, "I made doughnuts, which I burnt and my family still remind me of it," she recalls. She spent her gap year in Australia enjoying food and flavors she'd not tasted before, the local produce being "leaps and bounds" ahead of anything she'd experienced in England. After studying geography at university, Fran realized just how much the globalization of food has impacted the environment. "I was interested in the issues around supply chains and fair trade," she explains.
After leaving university Fran found work as a marketing assistant for a food start up. "I loved learning something new everyday," she says. From there she started an internship at natural nut butter brand, Pip and Nut, "I was one of 12 employees, it was fast-paced and fun. We did a lot of events." This was quickly followed by a role at oil and vinegar company, Belazu, but Fran knew it was time to turn her hand to something else. "I just knew that I wanted to work in a kitchen of some sort. The routine of an office job wasn't for me."
A decision to go to culinary school was not quite so simple for Fran, who had grown up vegetarian. "All the courses seemed so meat-heavy," recalls Fran. 'At that time, I had recently gone vegan and was interested to find a course that would reflect this. I ended up at Le Cordon Bleu in London — they were the only culinary school offering a plant-based diploma."
In March 2020 Fran finished her final exam, just days before the world locked down.
After the initial isolation period, Fran worked in a dark kitchen for nine months, but she was already planning her next move. Fran messaged chefs on Instagram and started creating more content for her own account. "I also joined a WhatsApp group of chefs, where people were posting jobs,'' she says. "I replied to everything and did lots of freelance work for catering companies." From there Fran's work was based on recommendations and she saw her client base grow.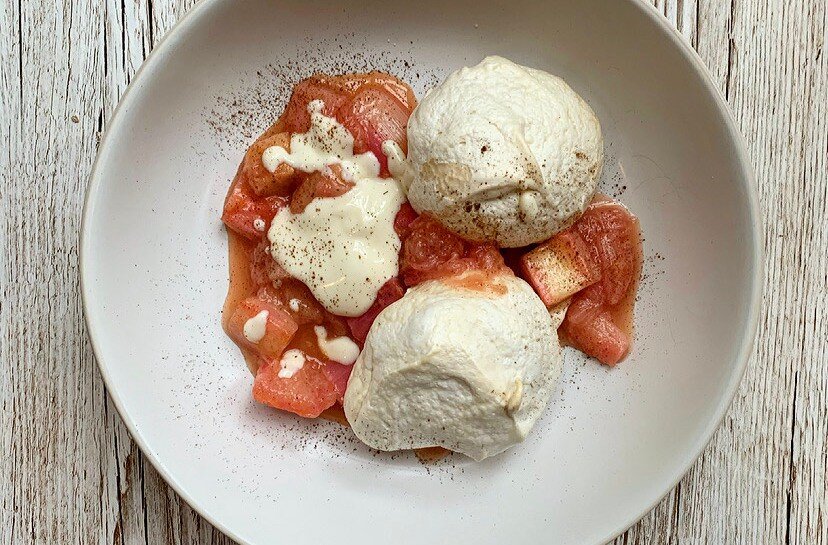 Fran's calm demeanour has allowed her to excel at being a private chef. "It's quite fun trying to figure out how someone's oven works," she laughs. A normal week can involve private events, dinner parties and fridge-filling for her regular clients.
"Food transportation is a nightmare, which is why I find it much much easier to cook in someone's home," she explains. "I tend to ask them if they have equipment such as a blender well ahead of time, so I can bring everything I need with me"
A strong passion for the environment and commitment to sustainable cooking drives Fran to experience with seasonal produce "We should be eating foods which are grown here, rather than being transported all over the world," explains Fran, whose recipe development is always carefully considered. "My menus are about what's available in the local area, I like to cook with fresh seasonal foods".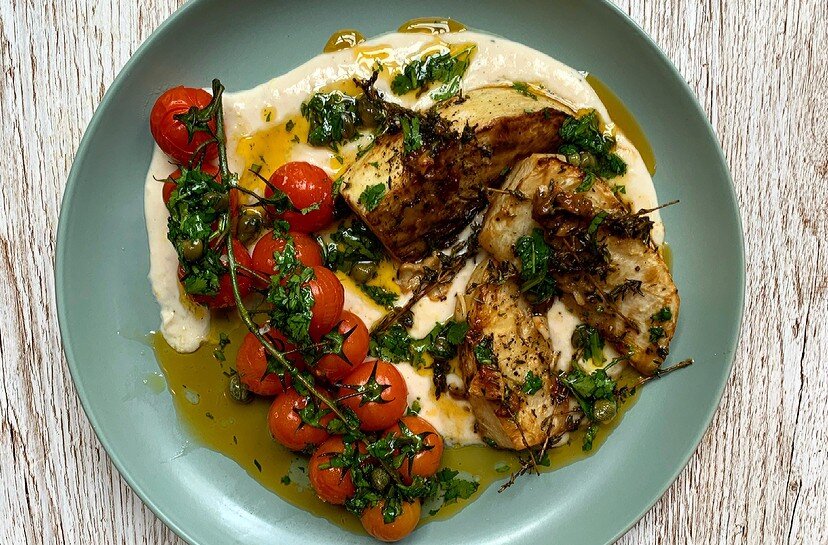 Fran also recognizes the importance of food safety, especially as her work is recommendation-based. She ensures she has her safety accreditation renewed every two years and is extra vigilant when using new kitchens. "There are times when I need to hire a commercial kitchen, so it's important to pay attention to food storage and other aspects of the space."
For Fran being a private chef is a role that continues to challenge and excite her. "It would be great to keep building my client base, focus more on recipe development and maybe even have my own kitchen," she beams. "All my events could be based out of there". Whatever lies ahead, we suspect Fran will always be considered and mindful of the environment around her.