Phenium talks to Hans Mogensen, from Boathouse.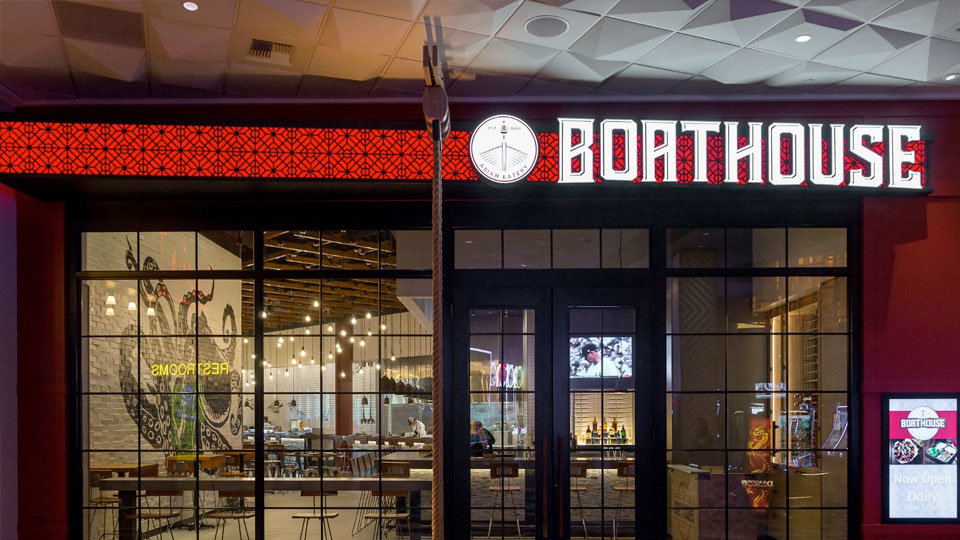 It's been a busy year for Hans Mogensen, co-owner of Boathouse, an Asian-inspired restaurant chain with locations in California and Nevada. Not only has his business had to adapt to the unsettling impact of the pandemic, but it's also moved fast — adopting clever new technologies, reacting to supply chain issues and always challenging the status quo. "It's been an experience, but we've come out stronger, explains Hans. "People will always want great food and great service".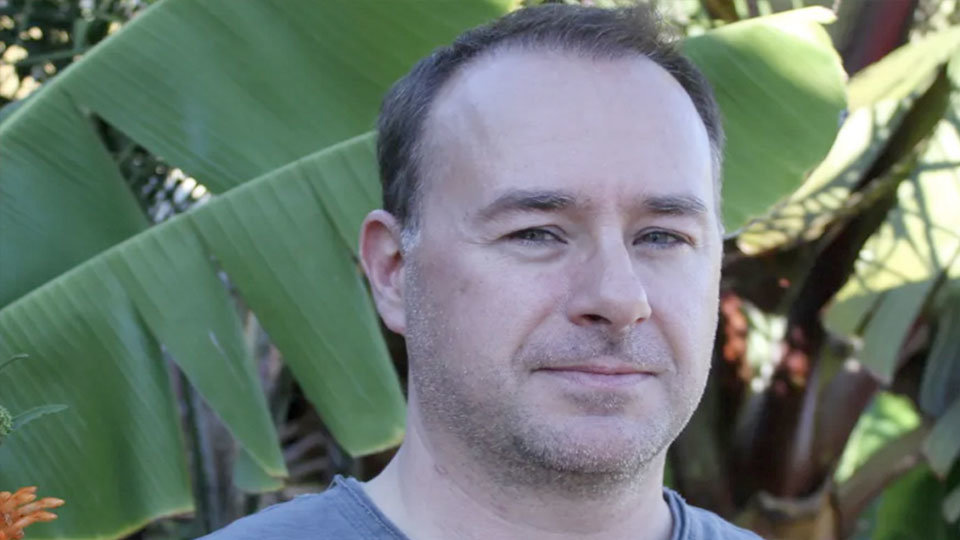 The beginning
Hans grew up appreciating quality produce, heritage flavours and fresh ingredients, spending his childhood on a small dairy farm in Denmark. He talks about food in a charming and passionate way: "It was a rural upbringing. We caught fish and smoked it. We grew fruit and vegetables and ate fresh food every day".
A career in electrical engineering ensued, before a chance relocation to California.
"The company I was working for was acquired, so I ended up in the US, in Sonoma County", says Hans.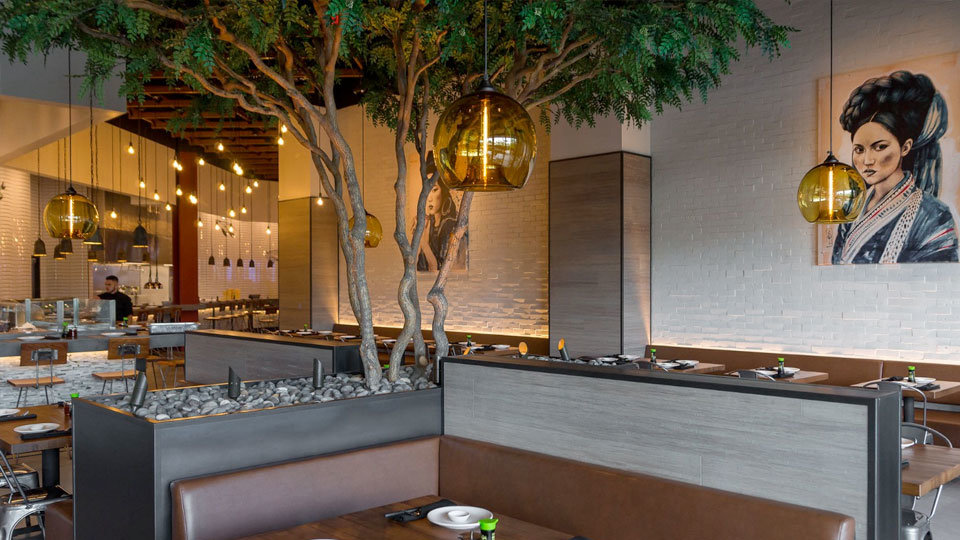 Image: Amelinda B Lee
Starting Boathouse
Amongst the wineries, villages and imposing redwood trees of northern California, Hans became friends with some fellow food lovers. "We started visiting an Asian restaurant down in San Francisco and we loved it".
"In 2004, my friends, Tu Do and Cat Do and I decided we should open our own restaurant. We already had a location in mind." They decided to name the restaurant Boathouse and chose to serve Asian fare — not just sushi and bento, but also wines, cocktails and light bites. "We had a clear idea of what we wanted. We wanted high energy, great food, service and ambience".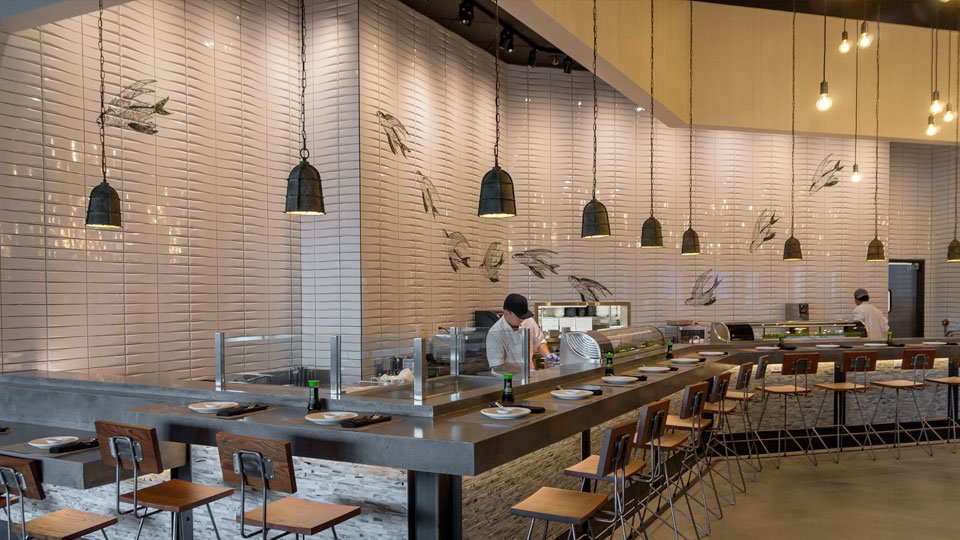 Image: Amelinda B Lee
Growing the business
Seventeen years later, the restaurants now operate in four different locations in casinos around northern California and Nevada. "We had some regulars who became friends and one day they approached us about being in one of their casinos. The partnership took off from there."
Inside, the restaurants serve as a showpiece for Hans and his co-owners love of natural textures and materials. "We love to do very high ceilings and with a mezzanine floor where you can look down and soak up the energy in the restaurant. We love earth-like textures — stone surfaces, warm woods, neutral colours."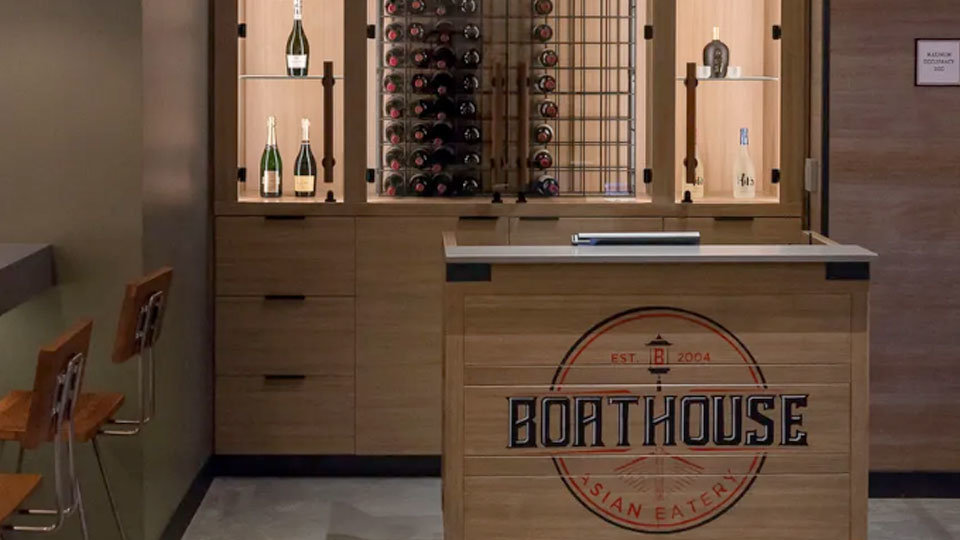 Image: Amelinda B Lee
New technologies
Hans and his team have embraced technology to help move their business forward. "We have been an early adopter of Phenium. It helps me keep track of 30 fridges, know what's going on in all my kitchens and, most importantly, gives me peace of mind."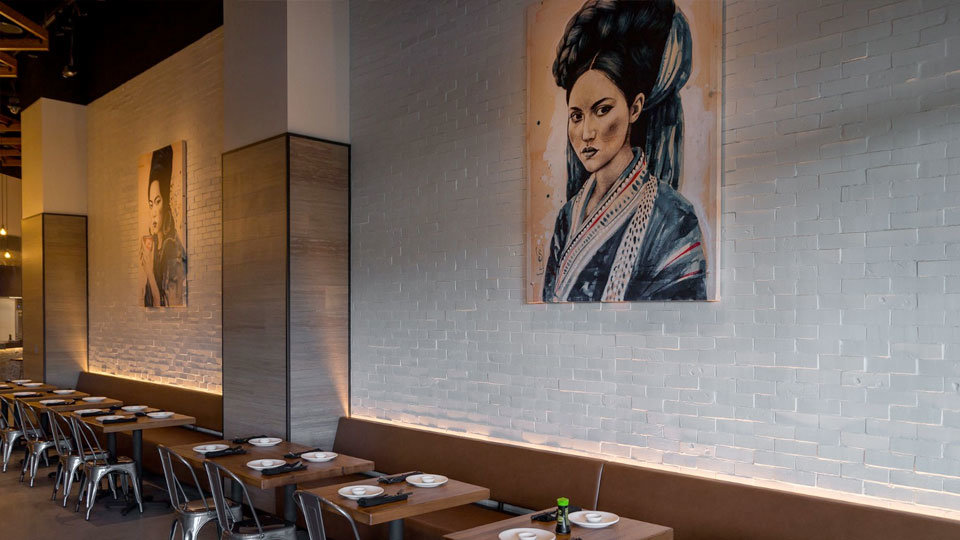 Image: Amelinda B Lee
The impact of the pandemic
For Hans, the pandemic has been a lesson in flexibility and adaptability, putting the customer front and center of any changes made. "Throughout the pandemic our concern has always been about keeping people safe." explains Hans.
"We have been using Pudu robots for eighteen months now. We have four in total and they have been great. They can bring food to the customer."
Hans, a man committed to great food and impeccable service, also talks about the other ingredients that go into a successful restaurant — most notably — ambience, attention to detail and fabulous staff. "While we are always looking at introducing more technology to make things easier, ultimately, we still want dining to be a great experience." he concludes.