Phenium talks to Michael Pace at IHG Mark Hopkins.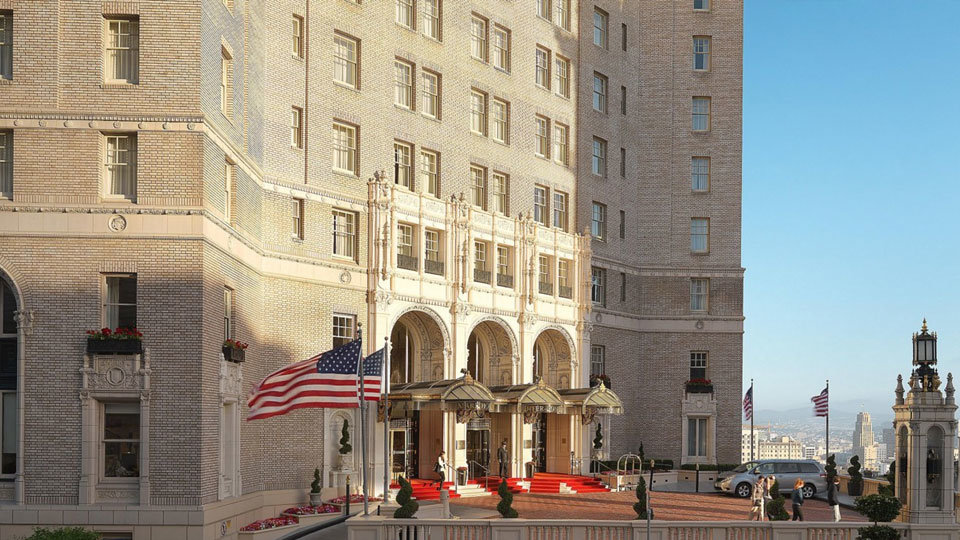 "From a young age I knew I wanted to work in hotels, I guess it tapped into something deeper within me." explains Michael Pace, who, for the past 30 years has lived and worked all over the world, from the stunning Sardinian hills in the Mediterranean to the glamorous streets of London's Mayfair. Michael's passion for delivering the very best service has made him a star of the hospitality sector. "I've worked for amazing brands, where you are tasting the purest honey of hospitality", he muses.
His current role, as general manager at InterContinental Mark Hopkins, one of San Francisco's most illustrious hotels, is a prime example of his commitment to superior hospitality.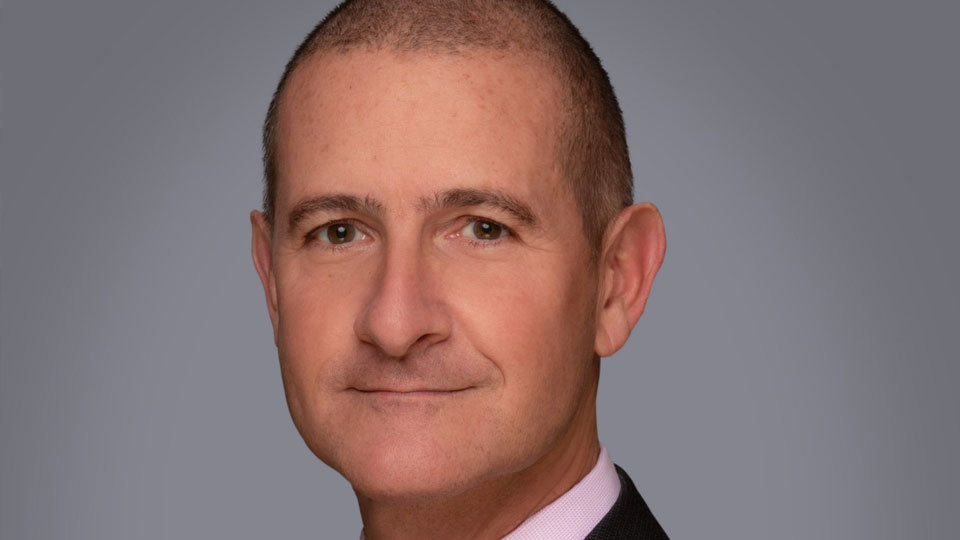 Michael Pace, General Manager, InterContinental Mark Hopkins
Growing up in Malta with a German mother and a Maltese father, Michael knew he was destined to travel. "I had this idea that I would work around Europe and end up in Malta running my own hotel", explains Michael.
Growing up in Malta with a German mother and a Maltese father, Michael knew he was destined to travel. "I had this idea that I would work around Europe and end up in Malta running my own hotel", explains Michael.
Starting out
Michael studied in England, then went on to work at the Grosvenor House Hotel in London where he learnt the trade from some of the best. A stint in Sardinia followed where Michael taught himself Italian, before assisting in the launch of Disneyland Paris resort in 1991.
"In Paris I met my future wife", beams Michael. "We decided to move to Malta. I had the opportunity to be general manager in a local hotel and it felt like the right place to settle down"
But before long, Michael and his wife contemplated a move to the US. I had changed, and realized that there was something more for me, in my career.", he explains.
Move to the US
In 1996 he headed over to San Francisco to work in sales at the Mark Hopkins hotel and instantly fell in love with it.
"The hotel has a real legacy, it was built in 1926 and is full of history", says Michael. "The uniqueness of the hotel is evident by the people that work there. Never before have I encountered a team with such passion for the work they do".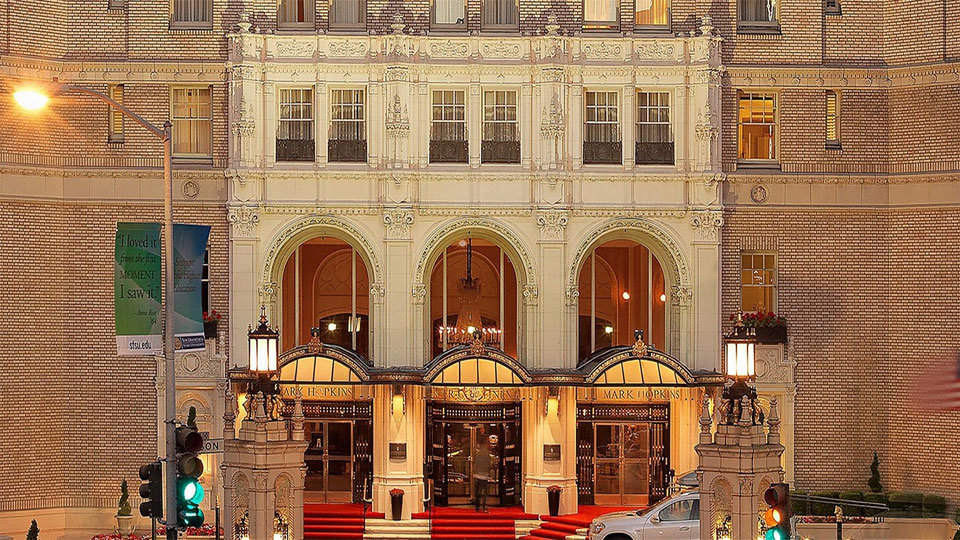 Michael's career led him to other high-profile roles, including positions at Kimpton Hotels, W Hotels and other well-known hospitality groups.
Returning to InterContinental Mark Hopkins
The story of how, 22 years later, he came back to the hotel that kick-started his US career is compelling: "There is a man called Enrique who polishes our silver, he does it with such pride,'' explains Michael. "On the day I started at Mark Hopkins in 1996 I went down to the basement and met Enrique. Years later when I came back as GM, in 2018, I did my 'rounds' of the hotel to meet and greet people. Enrique was there in the basement, all those years later, polishing the silver. He said 'welcome back Michael!' and it warmed my heart. He remembered me, just as I remembered him. That moment encapsulated everything that's so special about the hotel".
Besides his obvious passion for managing people and building strong teams, Michael has a desire to push the boundaries. He is entrepreneurial in his approach to hospitality, always championing new technology and ways of working, He also cares passionately about the environment.
New initiatives
"In 2002, whilst working in leadership roles at Kimpton Hotels, I led the creation of the Earthcare programme. It was a way of giving back." he says. "Anything that could be re-used such as linens and furniture I arranged to be taken to transitional housing for the local community. From there I started looking at eco paints and other ways to help the environment."
Michael talks about Phenium as an extension of this passion for sustainability. "We have the sensors installed in the restaurant and all our main walk-in fridges and freezers. We want to show the rest of the hotel group how amazing this technology is."
He also talks of the multiple benefits that Phenium brings on a daily basis.
"Often adopting new technology can be hard, but Phenium is really simple to use. We are benefitting from the instant positive effects of installing it. It saves us time, money and lets our staff focus on other, important aspects of running the kitchens."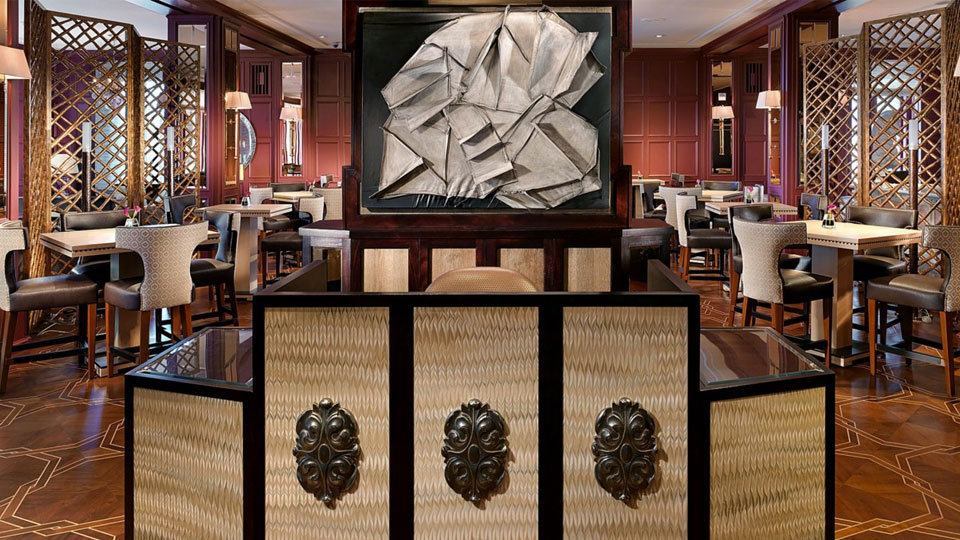 When he's not working, his home in Novato offers a retreat away from busy city life. "In my spare time I love gardening. I have created an outdoor space that reminds me of Malta with olive trees and cypress trees", says Michael. "My next goal is to cultivate more plants that are native to the area."
There is a feeling that Michael's raison d'etre will always be about positive change — whether it's making an impact on the environment or on the teams he works with. And, here at Phenium, we're excited to see where it takes him.