Phenium talks to Troy Hooper.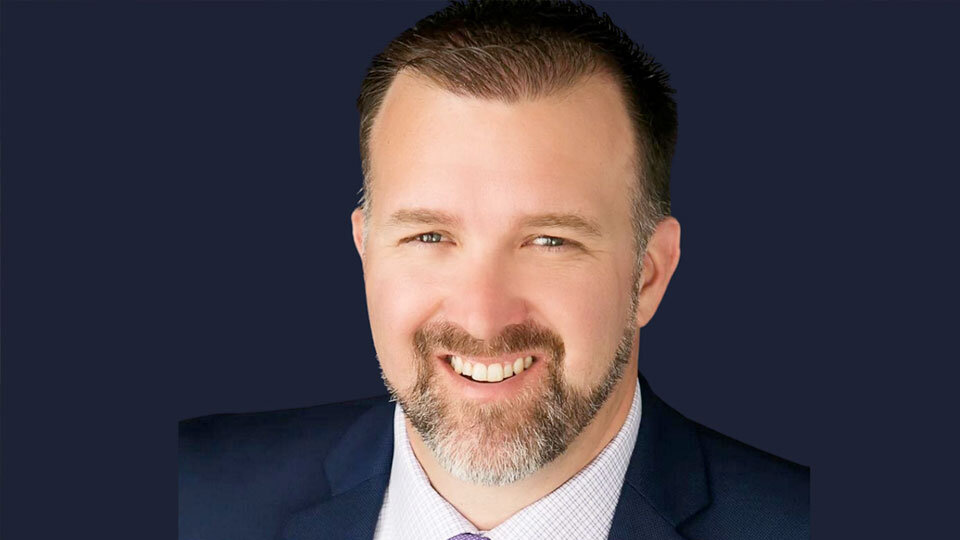 "On my fourth day my dad landed a helicopter at the hospital where I was being treated for a blood condition — he had a complete army medical team with him," explains Troy Hooper when discussing how his father, a former military man, exposed him to experiences most of us cannot even imagine. From business meetings to frequenting private members night clubs, Troy's father showed him how ambition and nonconformism can, in many ways, help you move forward in life. "My dad and grandfather both owned construction companies and I think their entrepreneurial spirits impacted me," he beams.
Troy's story is rich and varied, and his positivity always shines through, even when describing his unusual relationship with his mother, who he didn't know for most of his life.
"I finally met my mother when I was 42, after connecting with my half sister," he says. "My mother and father didn't have a proper relationship, they were married and divorced all within a year and my father was granted custody of me."
As a child living in Miami, Troy grew up with a passion for the water and maritime life. After completing culinary school, and inspired by his father's business prowess, Troy went on to study at Florida International University.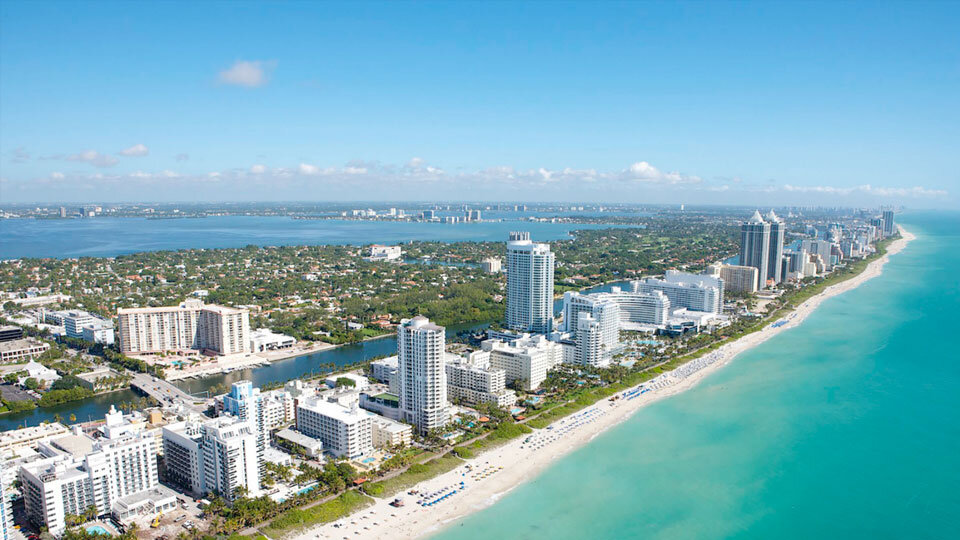 He landed a job at P&G and ended up as Assistant Vice President of Training. "I had my own Influencer Marketing department so I had to wine and dine the most influential people in my field."
He smiles as he describes a particular client outing to a fine dining restaurant in West Palm Beach. "There were 18 people and in total they drank 30 bottles of wine. By the time the check came it was $35,000 and I had to call the credit card company to verify it." he laughs. "That's what corporate entertaining was like 30 years ago — no one batted an eye".
By the time he reached his late twenties he was ready for a change of scene, so he left P&G and headed up to the Georgia mountains where his Dad had a cabin.
"I bought my own cabin, decided to start consulting and before long I was working on all sorts of sales strategies, co-signing for people, using my influence to get business meetings for companies and it was great."
During this time Tory experienced some personal difficulties; his grandmother and father passed away within a year of each other.
"I really needed a change, so after a stint living and working in Charlotte, North Carolina, I moved to Saba in the Caribbean," he says.
"After working on dive boats, I eventually became the business builder and Executive Director at Bimini Undersea Adventures, planning activities, working on tours, and planning marketing initiatives."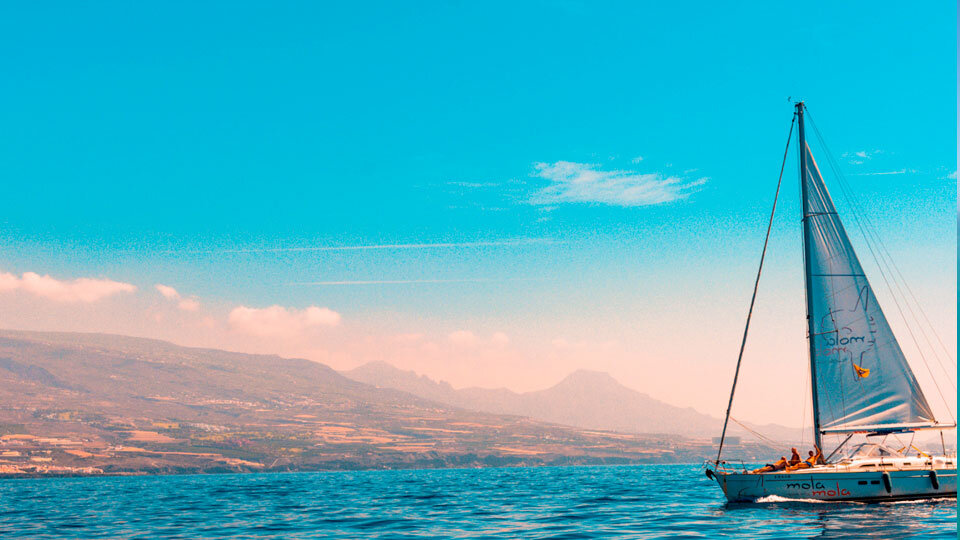 Around this time Troy settled down with his wife.
"We got married on the beach in Santa Barbara and loved it so much we went back home, packed our bags, and came to live in California."
Troy's previous role had been with Hilton Hotels so by the time he got to the US he was ready to relaunch his consultancy practice. Very quickly he landed a big contract at the ultra exclusive, Pacific Club in Newport Beach, transforming the front of house food and beverage service.
Through Troy's effervescent spirit and boundless energy his consultancy business, Kiwi Hospitality Partners, has expanded. He now works in multiple different fields, from franchise advice and real estate support, through to business transformation and rebranding. His clients are all within the food and restaurant industry.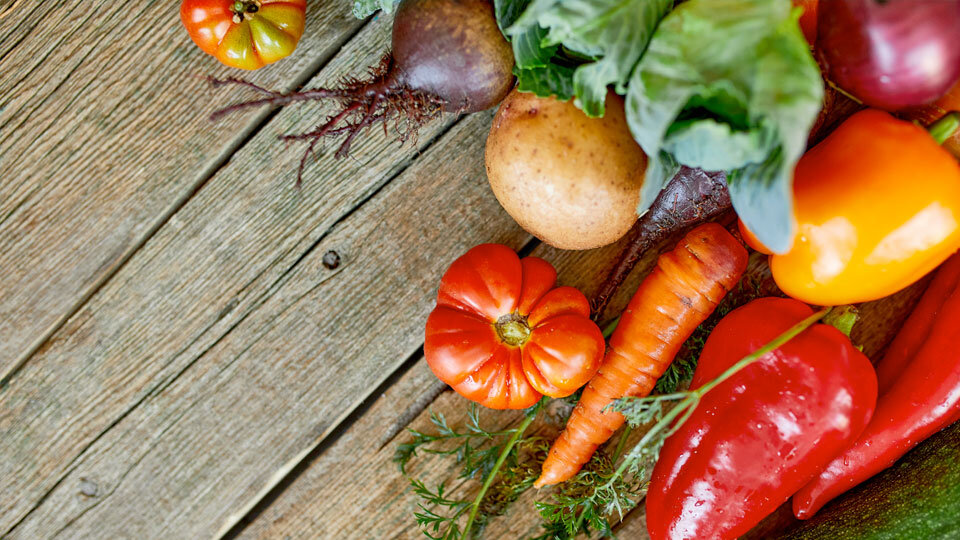 Food safety is something Troy considers with his consultancy work. "I think in the industry there are lots of things we can change", he says. "Phenium's system is ideal as it takes the stress out of food safety and makes the whole process seamless."
Aside from his work with others restaurants, Troy has also launched Nurish, an environmentally conscious concept which looks at launching multi brand micro food halls starting in universities.
"Each kitchen will be housed in a shipping container, running on electricity, he says. 'The idea is to make it at least 85% self-sufficient using solar power and serving regional, seasonal food."
"Close by, we want to create vertical farms, which will house 3000 seed pods and grow food in a sustainable way," he confirms.
This future-forward model is as exciting as it is innovative. Since Troy works with a host of seasoned restaurant professionals and food experts, we can't wait to hear more about its imminent launch.