Phenium talks to…Ross Wunderlich from Souvla.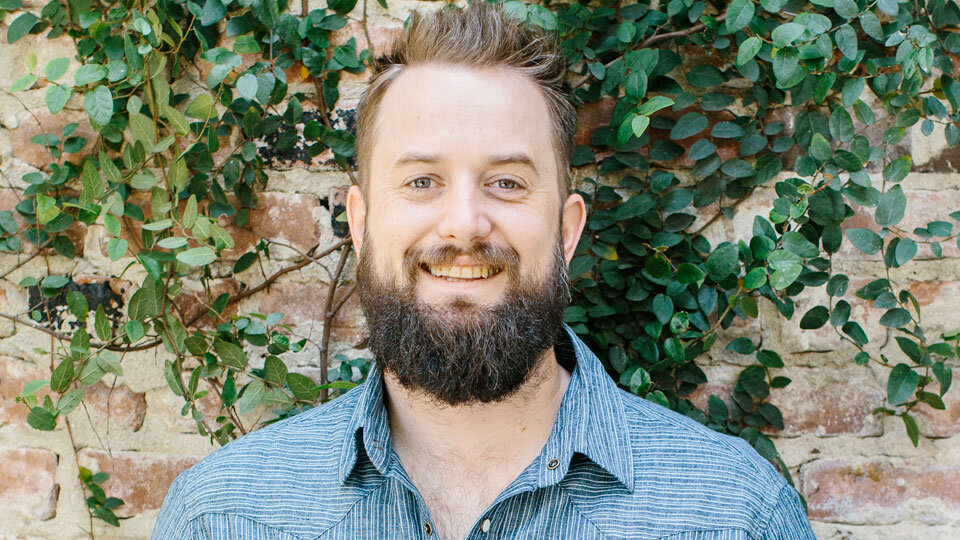 When Ross Wunderlich's friend and fellow chef, Liza Shaw introduced him to some food lovers at The Outside Lands Music and Arts Festival, little did he know that it would lead to a long-term leadership role at Greek restaurant chain, Souvla. Back then the company owned one location in Hayes Valley and was a relatively small operation, but fast-forward six years and four more openings and it's now the go-to Greek casual dining restaurant in the Bay Area. "I instantly believed in it", says Ross "The food was great, the culture was amazing and I loved everything about it".
Ross, a trained chef, worked hard to arrive where he is today. As a child he was captivated by music and skateboarding. The latter offered an exhilarating escape from daily life and a freedom of expression which would underpin his future career. "Working on new skateboarding tricks was like putting the building blocks of a gigantic puzzle together. It's like cooking in that respect."
He started work as a server and enjoyed the fast-paced nature of it. A subsequent job as a busser kick-started his love of cooking. "I remember thinking how cool the kitchen was", says Ross. "They were smoking and butchering meat and the whole thing was awesome. I asked the chef if I could try. He said no."
That early knock-back fuelled Ross' desire to learn more. "I went home and spoke to my mom about culinary school. Once I started at Cordon Bleu I was suddenly exposed to a whole new world of food. It was a big deal as I'd grown up Kosher. It was another world and another culture."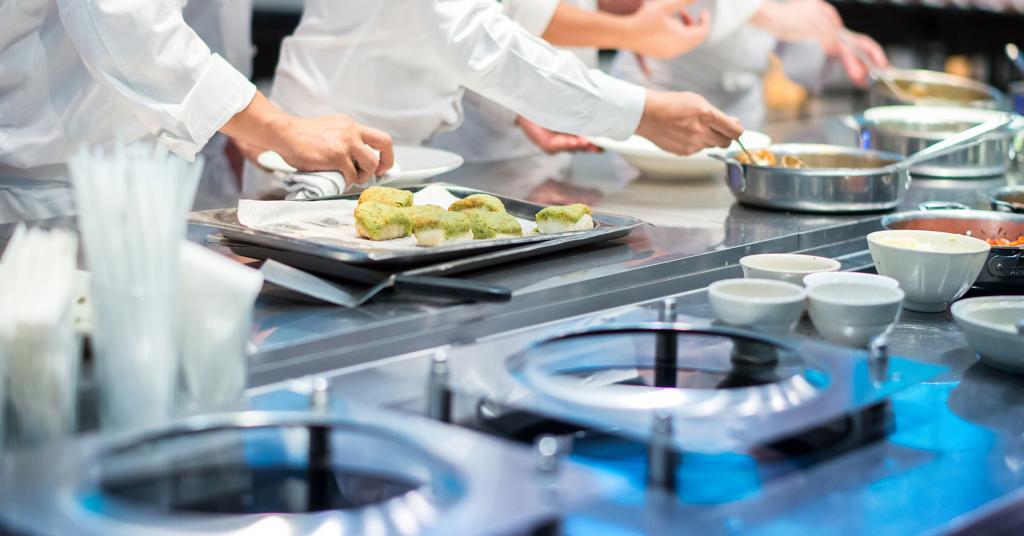 Ross then jumped straight into an internship at A16, a well-known restaurant in San Francisco.
"The experience was mind-blowing. I started as a pastry intern and moved on to work in the savory section, then became a sous chef. I was there for 4 years and it was great. I got to travel all over the world. I made lifelong friends, including the executive chef Liza Shaw."
Ross then took up a role at Bar Tartine, joining at a time when the restaurant was experiencing massive press and first-class reviews. "It was exciting. We did everything in house, we even made the cheese in house. We experimented a lot. It was probably the most important place I worked at in my early career."
Roles at other restaurants followed, before he caught up with his long-time friend Liza again when they started working together at Merigan Sub Shop.
"Liza asked me to help her out at The Outside Lands Music and Arts Festival and she introduced me to Tony and Charles."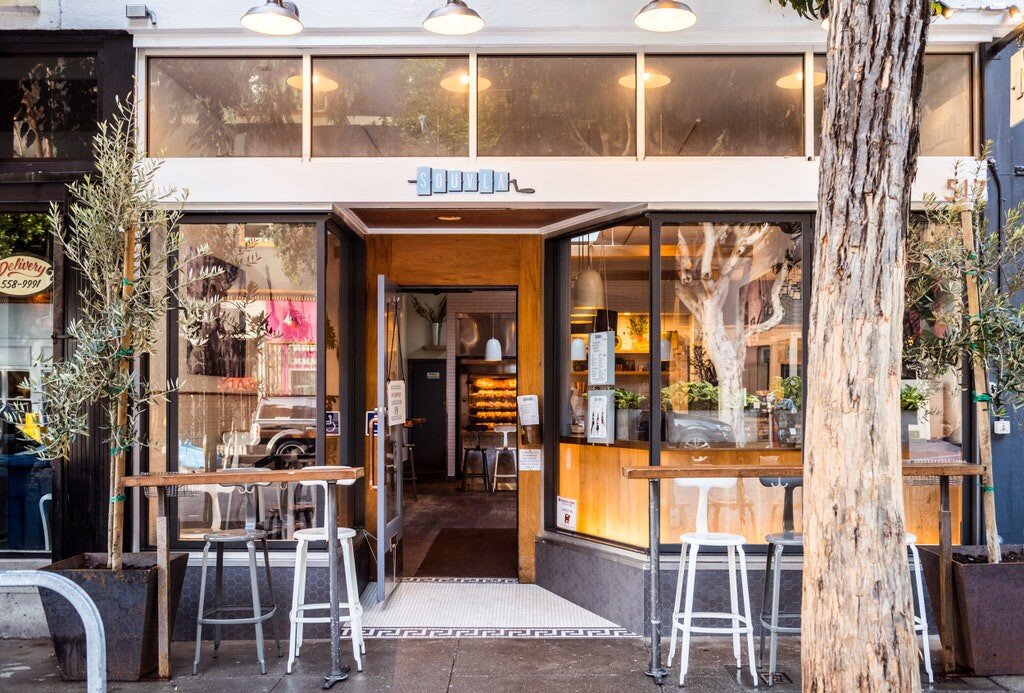 At that time, Charles Bililies with his partner Tony Cervone had just started a unique Greek-inspired restaurant called Souvla. It blended a counter-service format with a simple, efficient, and affordable menu. Ross was inspired by the concept and immediately took his wife there. They loved it.
At the time, my wife was pregnant, explains Ross. "I remember thinking; how can I stay in this world of food — with it's long hours and crazy work patterns — but also be there for my wife and child?" A managerial role at Souvla allowed him the perfect work/life balance.
Now he heads up operations across all five locations, working closely with the staff to ensure they are happy and standards are met. "Consistency is important. A chicken salad for example needs to taste and look the same every time it is served", explains Ross.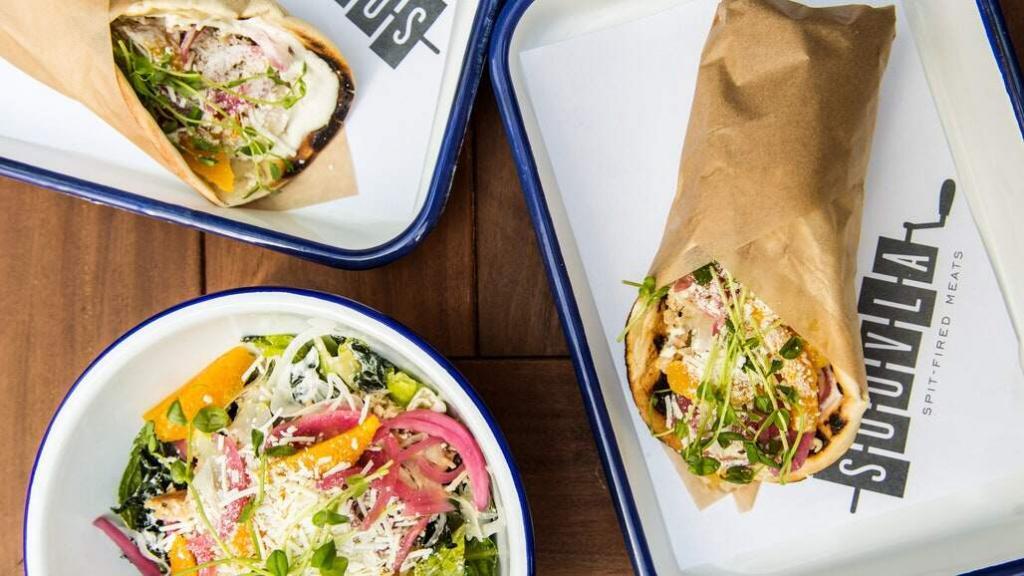 "Maintenance is also a big part of my role" he says. 'Making sure everything is working in the kitchens." Souvla has recently adopted Phenium as a food safety solution across all their locations. "It's been a great help. I am alerted to anything before it becomes a problem," explains Ross.
A recent partnership with Delta Airlines has highlighted Souvla's commitment to food safety. "We get audited by a third party, so we need to make sure all of our systems and processes are in place and working effectively. With Phenium I can see a problem before it happens so I can get in front of it."
For Souvla, the fast-fine approach to dining has allowed the company to expand the delivery aspect of their business during the pandemic.
The company has also been committed to supporting their employees. "Staff retention is important to us," explains Ross. "During lockdown, we continued paying everyone."
As you might expect, Ross is a man of inexhaustible energy. When he's not working, Ross can be found practicing with his band in a studio he hires in West Oakland. He also carves out time to spend with his son, Paxton, who loves nothing more than making an omelette with his Dad. And when your Dad has worked in some of San Francisco's greatest restaurants, who can blame him?