Setting up a Standard Operating Procedure (SOP).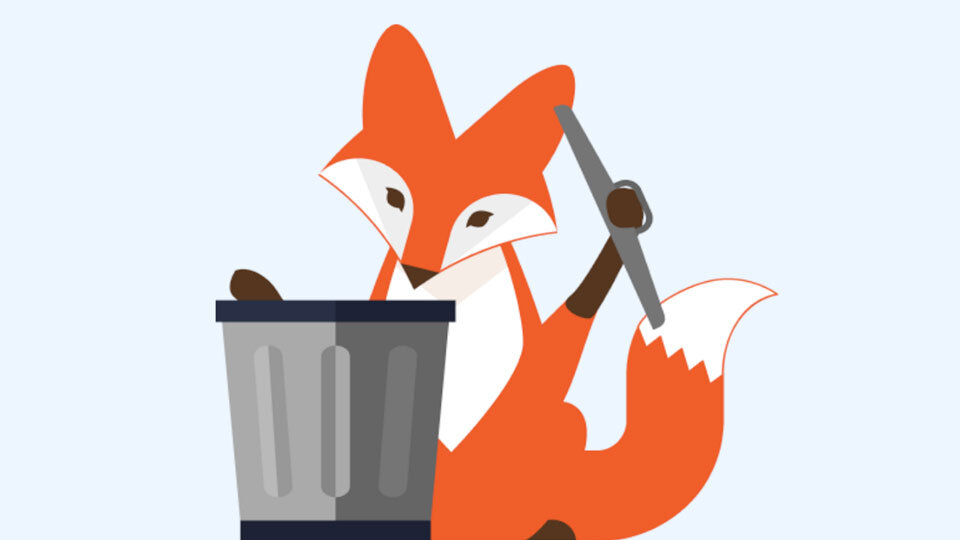 It's your trusted friend, Elliott here, with some useful guidance on creating and implementing a Standard Operating Procedure (SOP) for your business. As you know, an SOP can help with efficiency, quality and uniformity of performance, so it's pretty essential. I'm here to give you some pointers about implementing paws-itive practices to keep your kitchen running smoothly.
What is a Standard Operating Procedure?
Ok folks, here's a quick reminder; in any hospitality business a strong set of instructions and standards are the best way to ensure each member of staff completes their role effectively. A restaurant's SOP, for example, will focus on factors such as hygiene, the standard of service and the quality of the food.
But how do you create guidelines that cover all aspects of your daily routines? I've got a few useful tips to create a fox-proof SOP!
The benefits of a Standard Operating Procedure
A clear SOP means you'll never paws to worry when it comes to staff training, as all your procedures and processes will be properly outlined.
My clever app, developed by me and the team at Phenium, can provide online training and resources, so new employees don't have to wade through tons of paperwork.
And once you have your procedures and processes in place, you can easily track your employees' performances. Since all staff will be measured on the SOP criteria, it becomes easier to perform appraisals and set goals. Simple, right?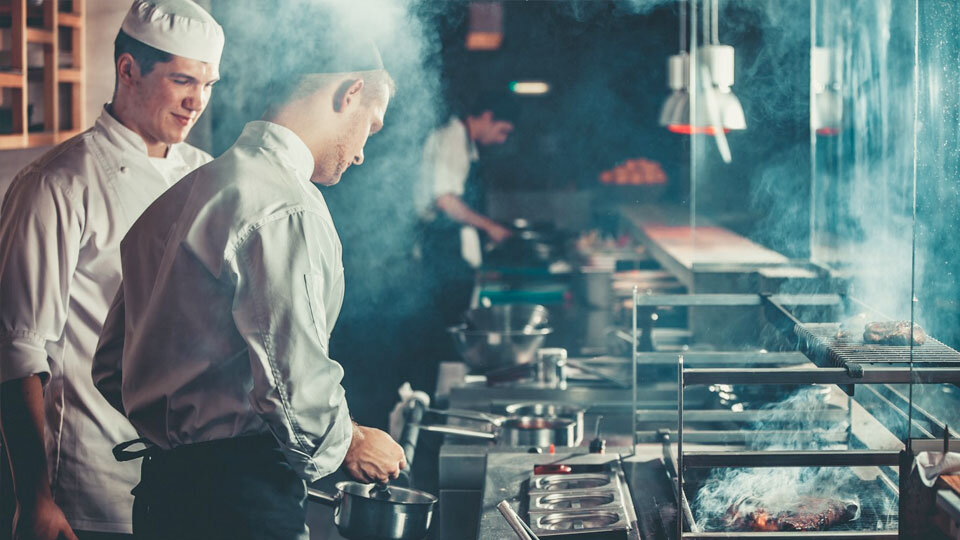 Getting started
My eagle AIs (and furry ears) know that before anything else, you need to list down the core processes happening at your business. Think about the routines in place. How is your kitchen or front-of-house managed? What tasks are performed daily, weekly and monthly?
You need to consider how each of these operations is carried out. In other words, you need to keep a note of the steps you need to follow to complete the task. This will ensure that no action is missed.
You can upload checklists and other documents into my app, ensuring that you have sight of when each task is completed.
Cleaning routines
In terms of cleaning, sanitizing and hygiene standards, there will be many routines that you can start documenting. Remember to keep things as clear as possible. The value will be in creating an easy-to-read document that all staff, particularly those that are new, can follow.

Food preparation, handling and storage
Your kitchen operations, including food preparation and handling, will form a large part of the SOP. Think about the foods you serve, so be sure to include standard recipes and food preparation methods. Remember that food preparation is a key factor in ensuring your customers don't suffer from any form of foodborne illness. Whether it's specific color-coded equipment or guidelines for thermometer usage, food preparation methods should always be an integral part of your SOP.
Storage in the kitchen is another important aspect of any SOP. Strong guidelines will also lead to less food wastage. From ensuring the fridge is safe to checking the freezer, my app can help with temperature logs, allowing more time for your staff to focus on other things.
Customer service standards
Keeping service claw-some for your customers is also really important. How do you want customers greeted? Most restaurants will set a specific time from which the customer is seated after they have arrived.
It's also worth thinking about billing so that everyone is clear on the essential aspects of service and payment.
Remember that there are so many elements that go into delivering great service, whether it's a detailed description of each dish as it arrives on the table, a chance to talk through the wine list or asking for customers' feedback, all of this goes towards creating a strong brand reputation.
Completing the SOP manual
Once you have all the procedures noted down, think about checklists and audits. If you have advised that the temperature check of the buffet needs to be conducted every two hours, how will this be monitored? My clever app provides up to 1,440 temperature reading every day. These are recorded in the app so no need for endless forms and paperwork.
I can be your right-hand-manager when it comes to creating and implementing a SOP. Remember I'm here to help you with training, guidance, temperature checks and all the tools you need to make your business food safe. I'm your all-in-one companion when it comes to ensuring your kitchen runs like claws-work.