Tackling food waste in restaurants.
Warmer days, rising sea levels, melting glaciers and deforestation — these are the stark realities that highlight the unsettling impact of climate change. We all know that food production, transportation and rotting waste generate greenhouse gas emissions. However, according to a study in Nature Food, animal-based foods account for 57 percent of those emissions, and plant-based ones make up 29 percent. So what can be done? How can we make our businesses, restaurants and our diets more sustainable?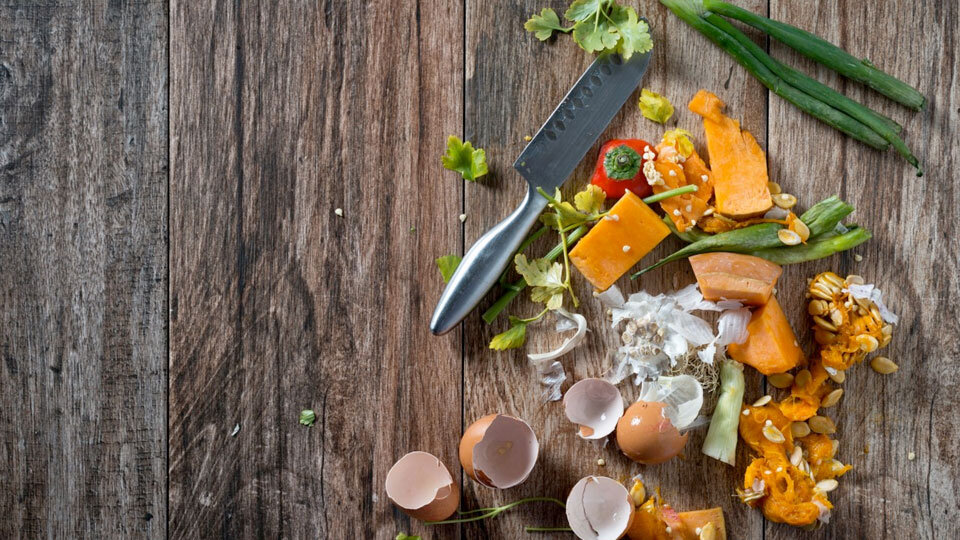 The last few years have seen an explosion in creative ways to tackle food waste. San Francisco in particular, has been leading the charge, keeping roughly 80% of its waste out of landfills, according to data provided by the Mayor, Edwin M. Lee's office. In 2009 the city passed legislation that made recycling and composting mandatory for all businesses and residences.
However there are some clear strategies, outlined by the United States Environmental Protection Agency, that can help even further. And the more successful they become, the more likely they are to be rolled out by other states and other countries across the globe.
Tackling source reduction
This refers to the reduction of food waste at the source, meaning that restaurants need to produce significantly less food waste in the first place. From devising menus to organizing inventory, this requires careful thought and planning.
1. No choice menus
Whilst a no-choice menu may limit options for customers, it also ensures more sustainable food choices are on offer. Prix fixe menus have long been popular for high-end restaurants, and now no-choice menus are starting to take off too. In London several restaurants such as Pimlico's Hunan or Clerkenwell's Dans Le Noir offer a very limited menu (or no menu) and it all adds to the unique dining experience they provide.
Christian J Fischer, food consultant and restaurateur explains how he embraced the no-choice menu back in the 1990s: "We never had a menu, we just used to get whatever was fresh from the market and serve that alongside the salad bar. It meant we could keep costs down and crucially, food waste was reduced"
2. Using 'imperfect' food.
Remember that misshapen fruit and vegetables that are not deemed suitable for serving can always be used in other ways.
San Francisco-based market, Bi-Rite uses produce that would otherwise end up composted to make artisan ice cream and other dishes. A spokesperson said: "The chefs in our markets' kitchens turn our imperfect produce into delicious, creative dinners every night. They can use remaining pieces from the butcher for staff meals. And broken cookies can be turned into sundae toppings!"
3. Ordering inventory
Another aspect of food waste is ensuring your business stays on top of your food inventory and ordering. Several different data solutions and smart apps can make this process easier, allowing you to see a real time view of your inventory. This means you can purchase exactly what you need, when you need it.
4. Ensuring food stays fresh
Implementing automated digital processes (such as checklists), better functioning cooling equipment and clever detection systems can make a big difference when it comes to food waste. Phenium's smart sensor-based solution is anchored by a clever app which tells you if there are any problems in your kitchen. This real-time view of your business ensures no food will be kept, stored or cooked at the wrong temperature and therefore significantly reduces food waste.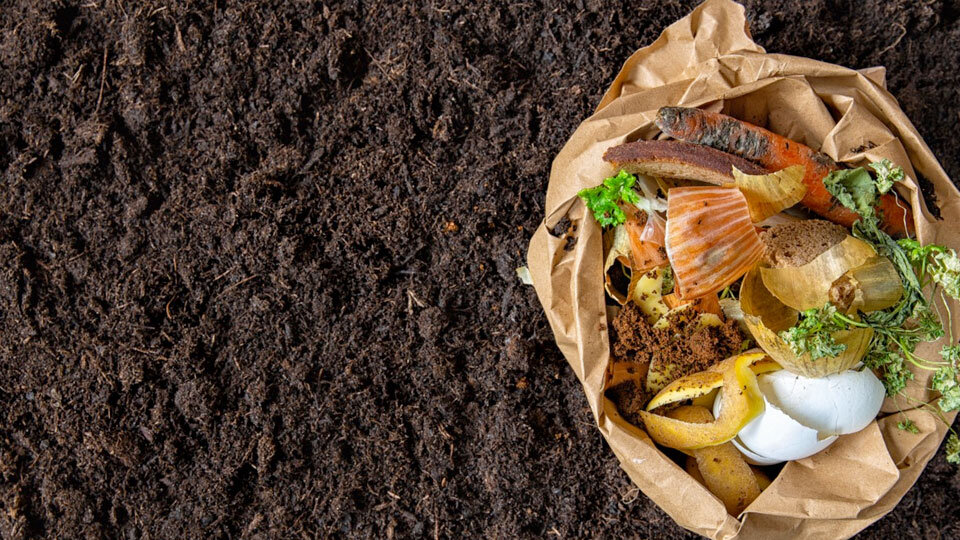 Tackling excess food
The United States Environmental Protection Agency, also has a clear strategy about what to do with excess food that is generated by businesses and organizations.
Food donations
There are multiple global organizations working hard to donate leftover food waste to those in need. Food Runners is one of these. Launched in 1987 in San Francisco, the organization picks up excess perishable and prepared food from over 450 businesses such as restaurants, caterers, bakeries, hospitals, event planners and hotels. The food is delivered directly to neighborhood programs and shelters.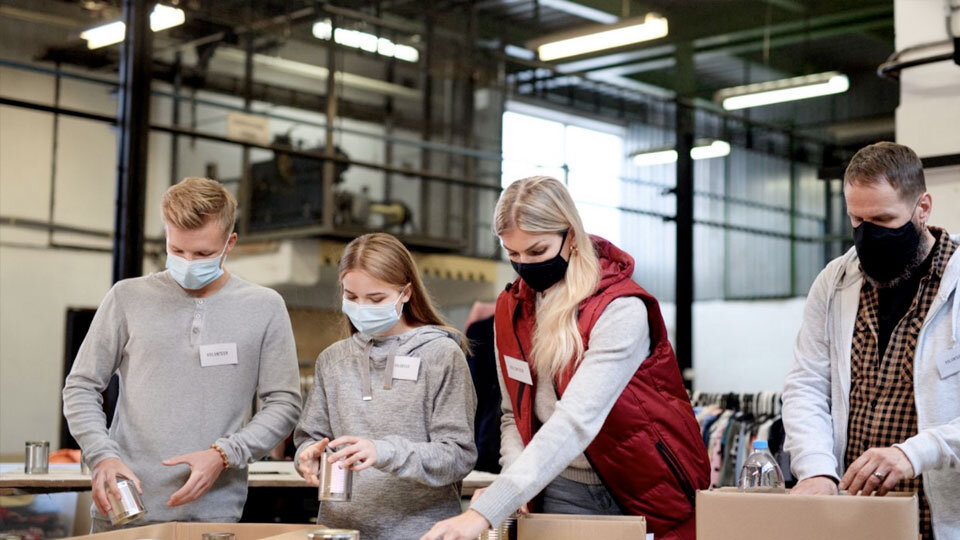 Recycling cooking oil
Cooking oil also contributes to leftover food waste. It cannot be poured down the drain (hello fatbergs!) and it can't be sent to landfill either. So how can you dispose of used cooking oil without violating state and local regulations? SeQuential has a unique cooking oil recycling program to help.
"We provide containers, offer pickup up and down the West Coast, and offer drop-off service for home cooks. Cooking oil recycling gives you peace of mind that used oil will become clean, efficient biodiesel that's good for our planet and good for your community", says a SeQuential spokesperson.
What more can we do?
Whether it's clever apps to help with food ordering, or reaching out to one of the food donation charities, all of these efforts will make a difference. Together we can impact climate change and make the world a healthier place.