Temperature control in the kitchen: all you need to know.
Hi restaurant folks, it's your favorite fox, Elliott here with the lowdown on temperature control in the kitchen.
As you know, the first step in ensuring the prevention of foodborne illness is to keep an eagle AI on what's cooking, chilling and generally being stored in your kitchen. And it goes without saying, that those working with you need to recognize the importance of food temperature danger zones.
From temperature logs to thermometer calibrations, I can help your restaurant remain temperature compliant. So it's time to turn up the heat and tackle those temperatures with your favorite bushy-tailed friend.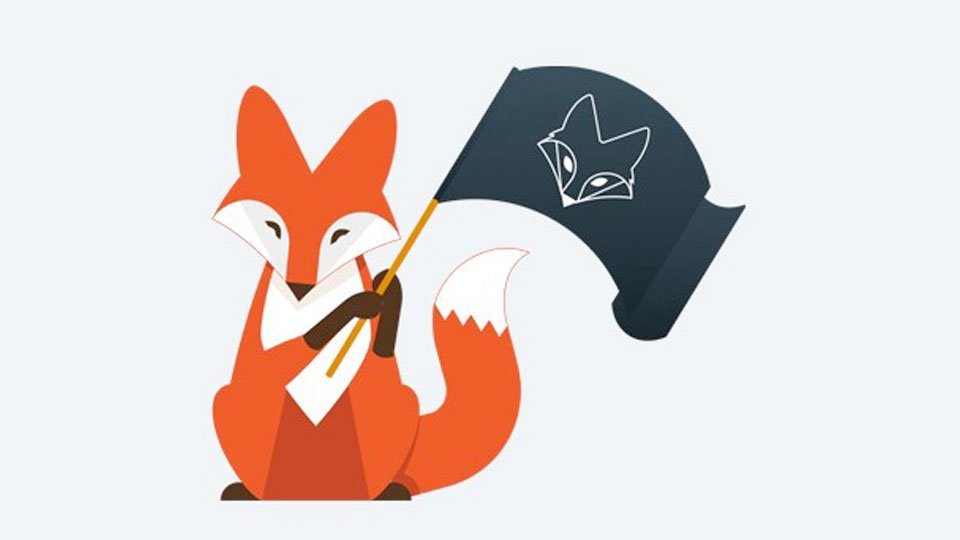 What is the temperature danger zone?
The most important part of culinary safety is making sure your food is being stored, chilled or cooked at the right temperature and it doesn't fall into the temperature danger zone. The danger zone ranges from 20–45ºC.
As my watchful eye (and nose) knows, the longer food sits in the temperature danger zone, the greater the risk that bacteria will grow. The act of allowing foods to stay in the temperature danger zone is referred to as Time Temperature Abuse (TTA) and I'm here to help you avoid this at all costs. As you know, along with cross-contamination, TTA is a common source of foodborne illness. Two hours is the maximum length of time ready-to-eat foods can stay in the temperature danger zone.
Hot food must be held at a temperature at or above 63ºC. It is good practice to check whether foods that are being held hot are at (or above) this temperature on a regular basis.
Wouldn't it be amazing if you could check kitchen temperatures every minute, every day? Simply install my IoT smart sensors and access my Alerts feature on the app — you'll get instant notifications about the temperatures in your kitchen. Clever, right?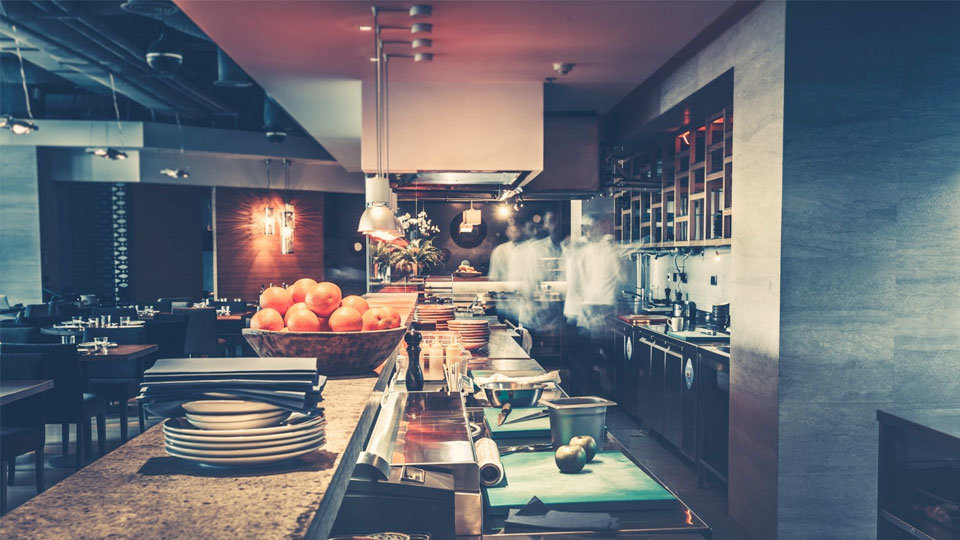 What about different types of foods?
I keep my AI-s wide open when it comes to high risk foods such a meat, fruit and vegetables, where levels of bacteria may be present due to contamination with soil. It is important that food is cooked thoroughly to a core temperature of at least 75ºC for at least two minutes to kill the bacteria.
However, dried goods such as rice and pulses are also likely to contain bacteria that may grow if the food is subject to poor temperature control.
Metrics and chill
Kitchens need to keep chilled food at 8ºC or below. As best practice, I recommend you keep it at 5ºC or lower, so your food is well within the 8ºC or lower threshold. It also ensures that every part of the fridge remains at an acceptable temperature. Freezers need to be kept at -18 ºC or lower.
Worried about your refrigeration equipment? I can tell when your fridge or freezer fails and goes into the danger zone. Just thank my clever AI-s and ears…
Recording temperatures
A watchful fox like me knows that by monitoring and recording food temperatures regularly, you can prevent foods becoming dangerous. And whilst kitchen thermometers are important, I can help avoid some time-consuming checks. With my easy self-installed IoT smart sensors, and Alerts functionality I can give you fridge, freezer and holding temperature sensor readings without the need for a thermometer. I can use these readings to conduct real-time monitoring, cutting down on paperwork for your staff.
And what about holding food? Thermometers are also used to ensure a buffet line or salad bar is kept at the right temperature. Again my clever sensors can do this for you, ensuring that you and all your customers are safe.
In fact, I can record up to 1500 temperature checks every day. I can also create automated food safety temperature logs so you don't need to keep a paper record of every check you make. Fox-tastic!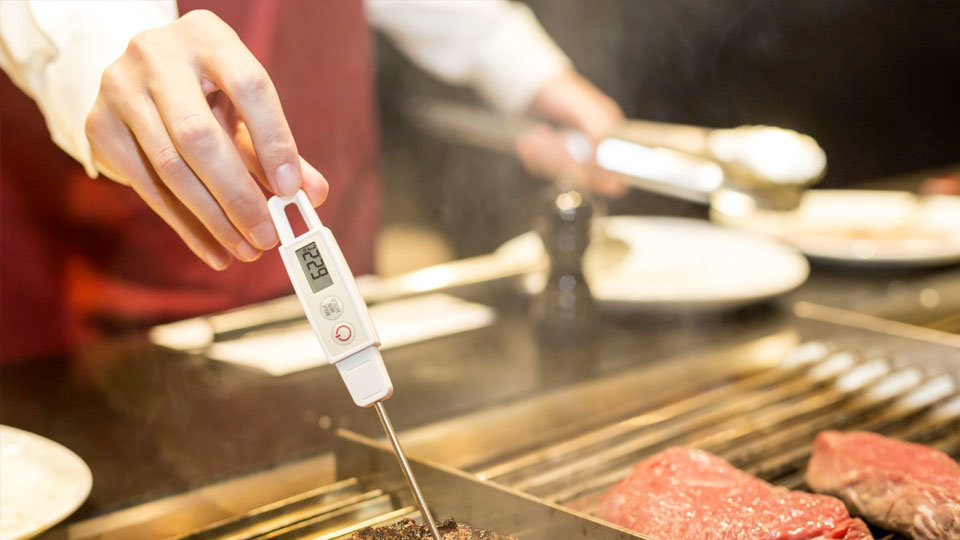 What sort of thermometers are available?
There are so many different types of thermometers available, from digital to analogue and probe to infrared. Here are some example of specific thermometers and their usage:
A probe thermometer is a timeless piece of kitchen kit. It's important to use it to check the food you are serving is properly cooked through — this applies to many high risk foods.
A tachometer records and reminds you of specific temperatures. It can produce a history of temperature readings, but only for a very short period of time. With my clever sensors and cloud-based system I can record thousands of temperature readings of multiple different items in your kitchen and remember them all, fur-ever.
An infrared thermometer is able to measure the temperature of surfaces without actually touching them. This is very similar to my clever sensor technology. It's simple, easy to install and doesn't touch anything in your kitchen.
An anemometer can measure air flow so it's useful for measuring fans, grills and anything with a motor. My sensors can monitor the effectiveness and efficiency of the equipment in your kitchen. Piece of cake!
Want to know more about my claw-someness? On a 60 day pilot scheme one restaurant collected 432,000 tamper-proof temperature and humidity logs, saving the business over $10,000 worth of labour costs.
So now's the time to step up to the plate and ensure your kitchen is operating in the safest and most efficient way possible. I'm here to make sure you never paws to worry about food safety again.